News and Notices
Posted on Monday, July 13, 2020 02:52 PM
This article is updated as new information becomes available.
Canada's COVID-19 updates and resources
We recommend...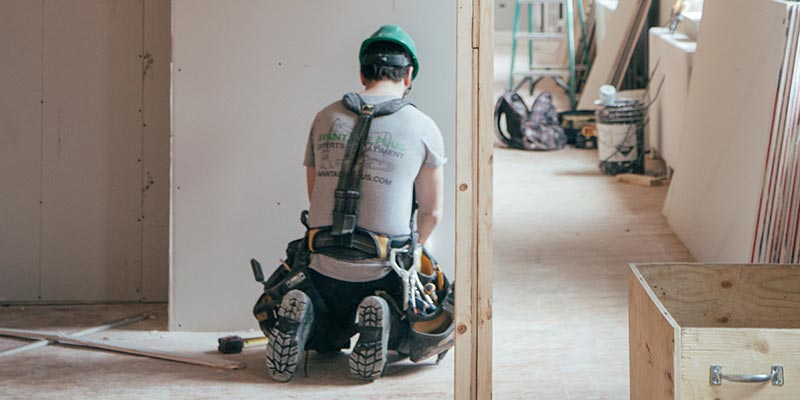 Posted on Thursday, July 09, 2020 11:36 AM
The Kawartha-Haliburton Renovates program provides a forgivable loan to a maximum of $10,000 for home repairs, including roofs, plumbing, heating, foundations, wells and septic...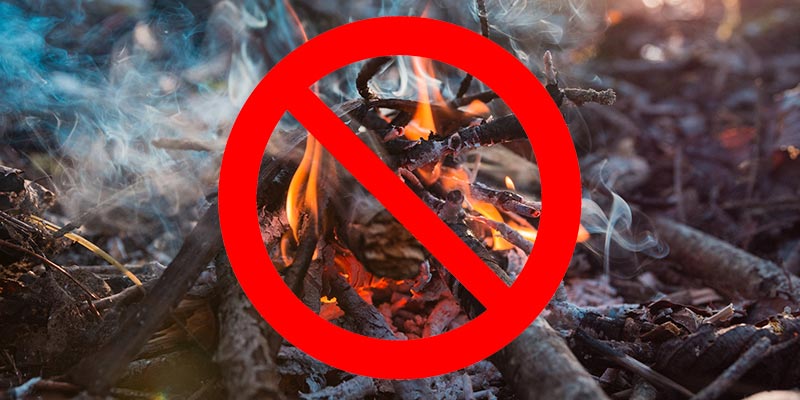 Posted on Wednesday, July 08, 2020 02:00 PM
An county-wide fire ban is in effect, effective immediately, July 7, 2020 at 9:30 a.m. No burning of any kind is allowed.
Report illegal fires
If you see someone burning please...
Posted on Wednesday, July 08, 2020 12:00 PM
A State of Local Emergency has been declared in Highlands East as of 12:30 p.m. on March 19, 2020 due to the COVID-19 pandemic. Learn more.
...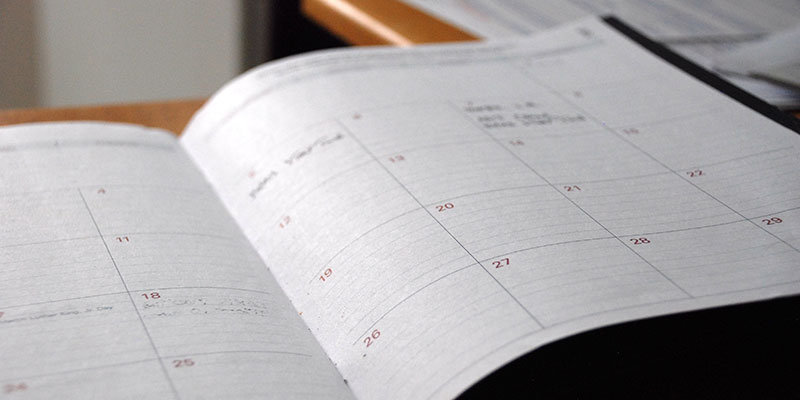 Posted on Tuesday, July 07, 2020 02:25 PM
A special meeting of council is being held at 10:30 a.m. on Tuesday, July 21, 2020 to discuss planning matters.
The meeting will be held remotely and livestreamed on Youtube. Links...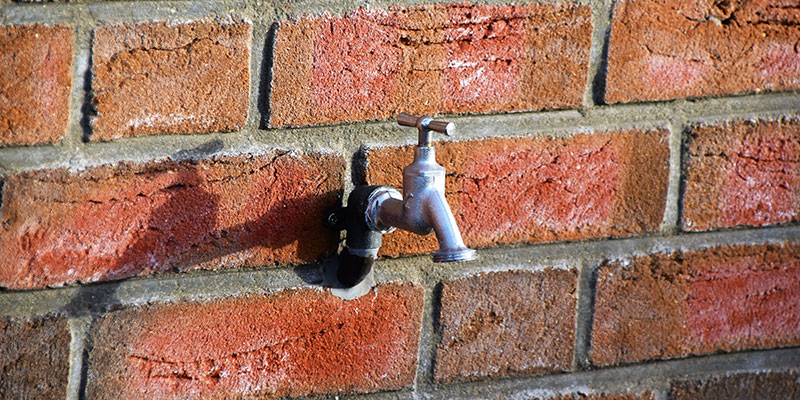 Posted on Tuesday, June 30, 2020 02:51 PM
The public water taps in Wilberforce and Gooderham are now on 24/7 for use by residents and visitors. We ask that people using the taps follow all COVID-19 safety guidelines, practice...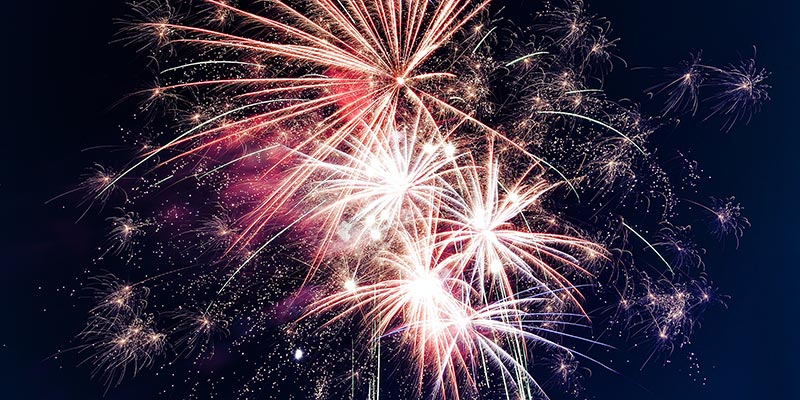 Posted on Tuesday, June 23, 2020 12:14 PM
Our Fireworks By-law 2020-30 was passed on June 9, 2020 to prohibit and regulate the sale and setting off of consumer fireworks in Highlands East including but not limited to Roman...