News and Notices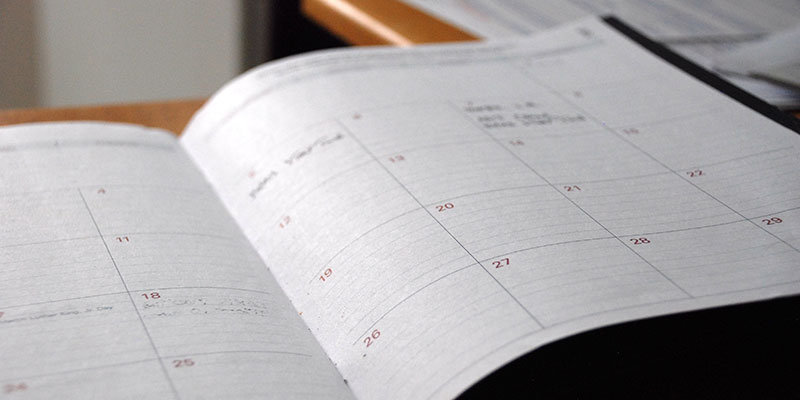 Posted on Tuesday, October 26, 2021 11:44 AM
A special meeting of council is being held on Thursday, October 28, 2021 at 9:30 a.m. A closed session will take place for the purpose:
239(2)(b) personal matters...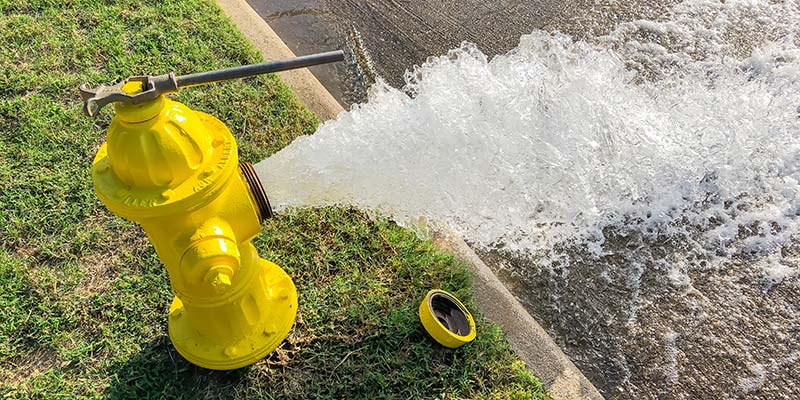 Posted on Thursday, October 21, 2021 10:04 AM
Municipal staff will carry out flushing of hydrants from Monday, October 18 until approximately Monday, November 1, 2021 in Bicroft Heights and Cardiff Townsite.
The hydrants will...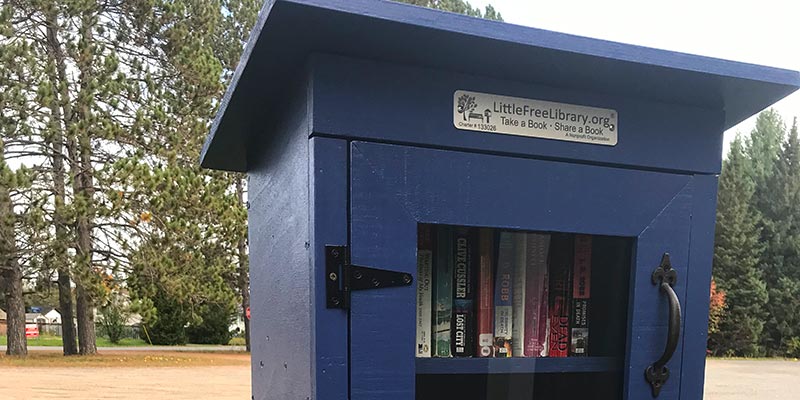 Posted on Friday, October 15, 2021 07:48 PM
A new Little Free Library has popped up in Cardiff. The Recreation & Culture Advisory Committee of Highlands East recommended to council the idea of a Little Free Library (LFL)...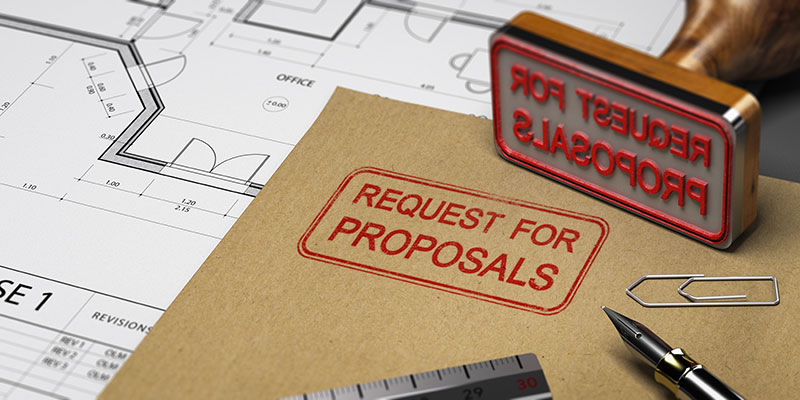 Posted on Thursday, October 14, 2021 09:10 AM
An RFP for an Internet/Telephone Voting System has been issued jointly by all the municipalities in the county, including the Municipality of Highlands East.
The RFP is being hosted...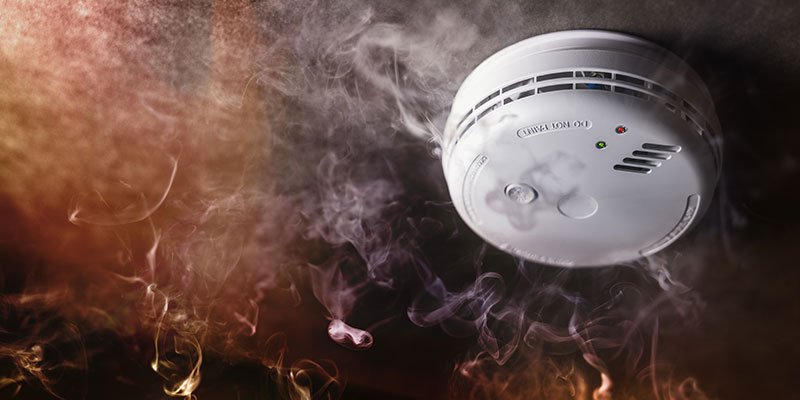 Posted on Sunday, October 03, 2021 08:00 AM
Fire Prevention Week 2021 runs from October 3 through 9 and focuses on the different sounds the smoke and carbon monoxide alarms make. The Highlands East Fire Department wants...
Posted on Monday, September 27, 2021 10:18 AM
September 30, 2021 marks the first National Day for Truth and Reconciliation for Canada. This day honours the lost children and survivors of residential schools, their families...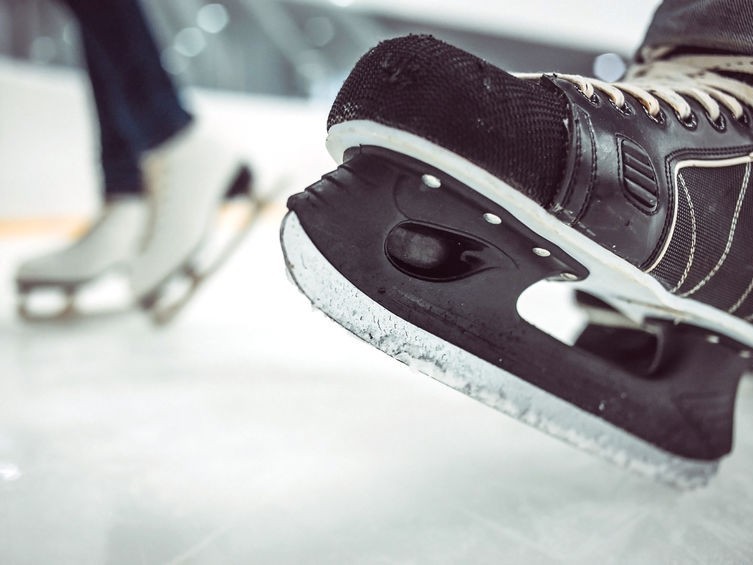 Posted on Monday, September 20, 2021 03:47 PM
The Keith Tallman Memorial Arena will be available for rentals beginning October 2, 2021.
Free Public Skating
Free Public Skating begins Sunday, October 10, 2021 at 1:00 p.m. and...
Posted on Wednesday, September 01, 2021 02:51 PM
This article is updated as new information becomes available.
Canada's COVID-19 updates and resources
We recommend...