News and Notices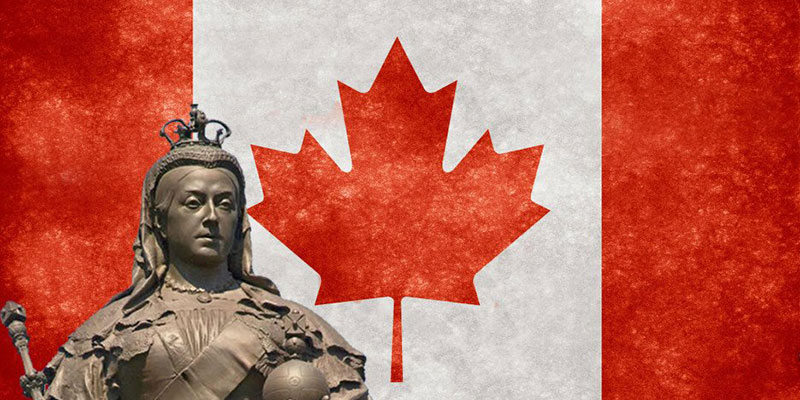 Posted on Friday, May 15, 2020 06:38 PM
In a media release on May 13, 2020, Mayor Burton issued the following statement regarding the upcoming Victoria Day long weekend.
"With the long weekend upon us, many...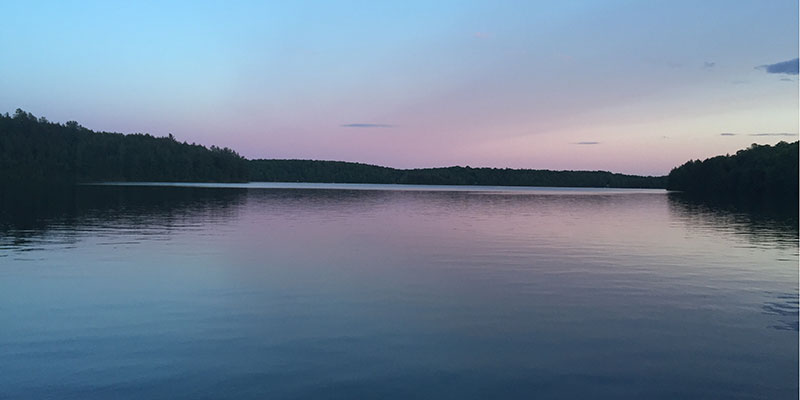 Posted on Wednesday, May 13, 2020 05:05 PM
In light of the government gradually beginning to open up the economy and ease restrictions, Highlands East will also be easing restrictions on landfill sites as well as the Glamor...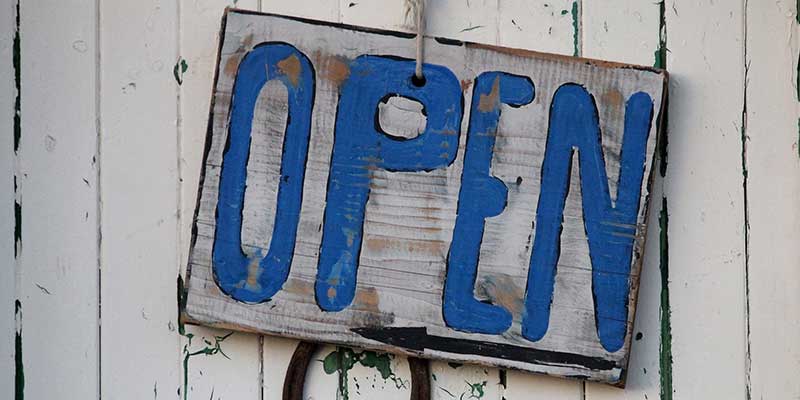 Posted on Tuesday, May 12, 2020 02:29 PM
Our septage disposal site is once again operating normally and we are now issuing permits as usual.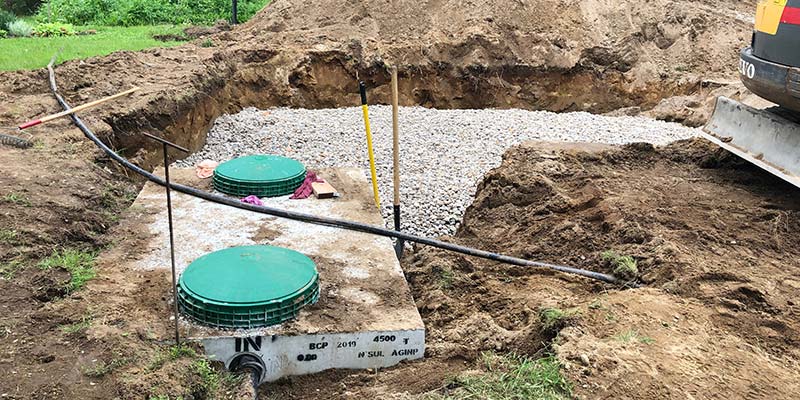 Posted on Friday, May 08, 2020 02:06 PM
Following provincial statements regarding the construction industry and efforts to begin re-opening certain business sectors, Highlands East and the other municipalities of Haliburton...
Posted on Friday, May 01, 2020 04:20 PM
Additional safety measures are being implemented at landfills throughout Highlands East in response to the COVID-19 pandemic.
Bulk material limits
Effective Wednesday, May 6, 2020...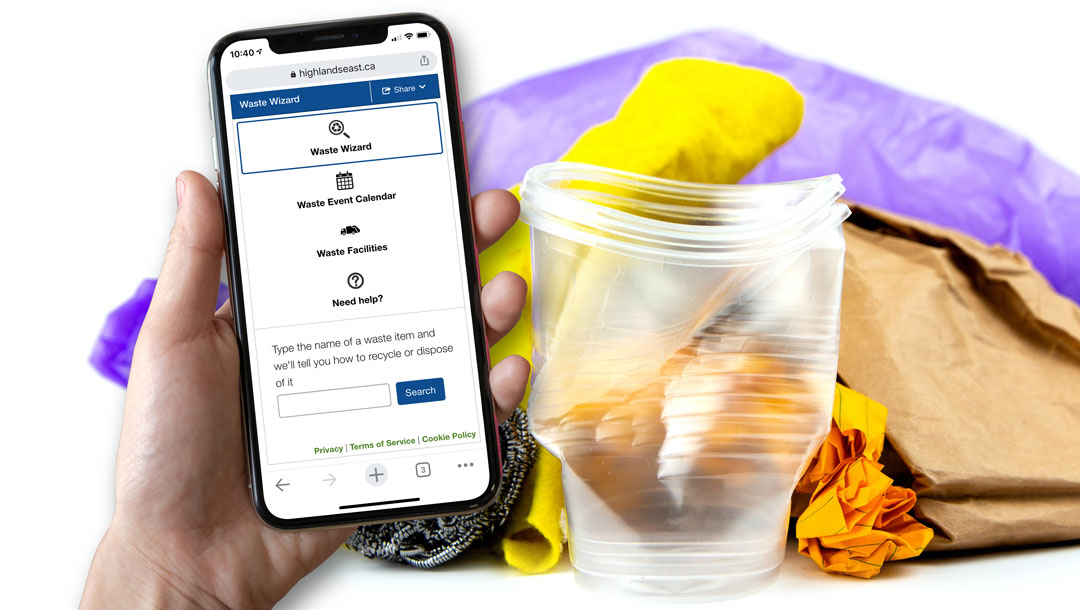 Posted on Friday, May 01, 2020 12:02 PM
Our Waste Wizard web app lets you quickly and easily learn how to dispose of your waste the proper way. Just type in what you need to get rid of and it will tell you where,...
Posted on Friday, April 17, 2020 01:24 PM
Interest and penalties for non-payment of property tax accounts are now being deferred until June 30, 2020. Previously, the penalty and interest was deferred until May 1, 2020....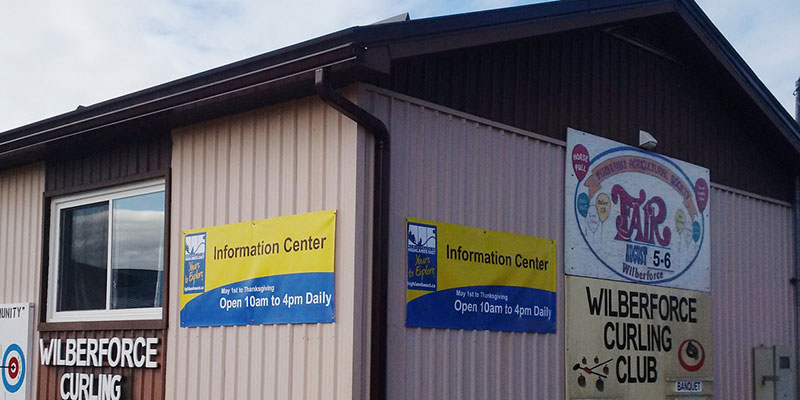 Posted on Thursday, April 16, 2020 07:44 PM
In an effort to maintain the health and wellness of our community and to adhere to the directives put in place by the Provincial government, the Information Centre will not be...