News and Notices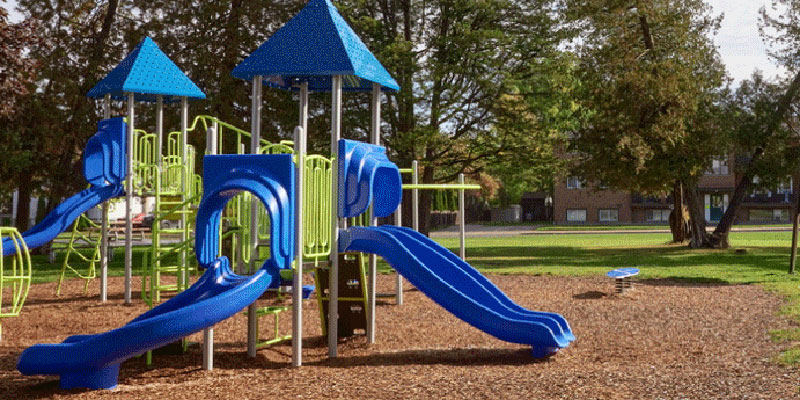 Posted on Friday, April 14, 2023 12:10 PM
Property owners in Ontario are required to support a school board, even if they do not have children or their children are not currently attending school. In the case of a...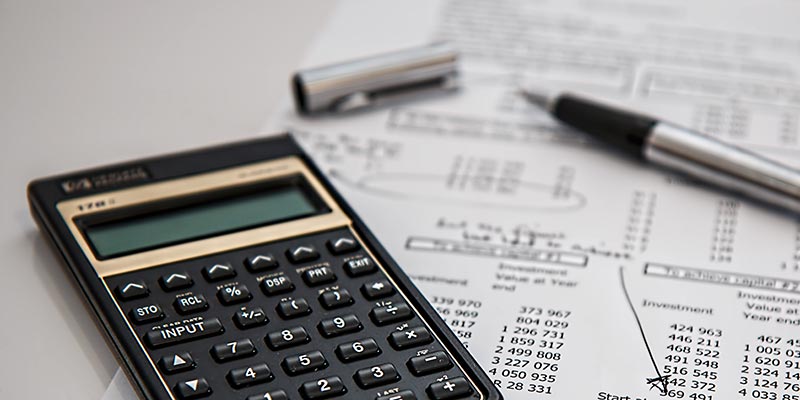 Posted on Tuesday, April 04, 2023 12:03 PM
A 3MB zip file collection of scanned financial statements for the 2022 Municipal Election candidates is available for download below.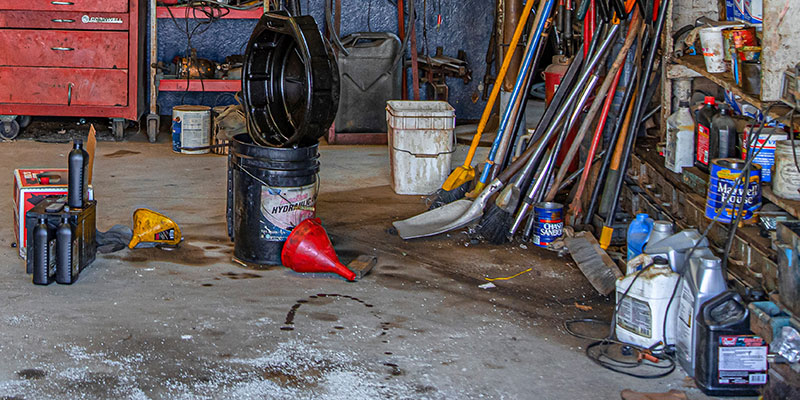 Posted on Thursday, March 16, 2023 10:39 AM
Multiple Household Hazardous Waste collections take place throughout the year at various locations across Haliburton County to allow people to dispose of items such as paint...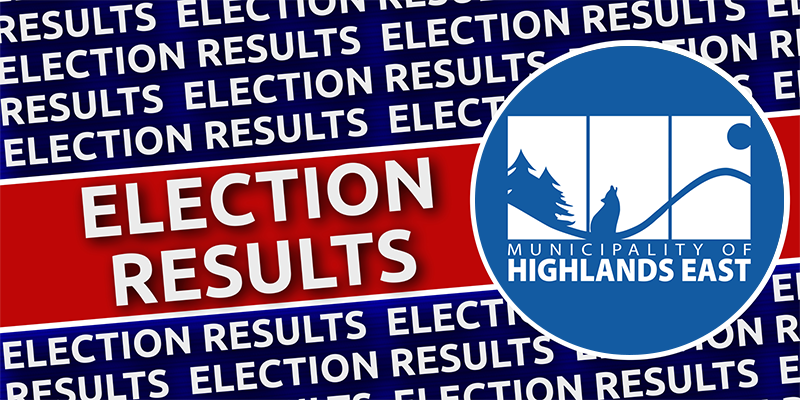 Posted on Tuesday, October 25, 2022 10:22 AM
This article has been updated with official election results that have been certified by our Clerk/Returning Officer. ...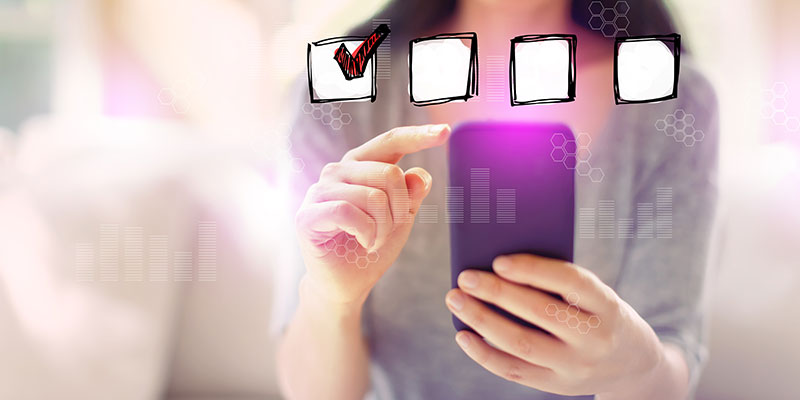 Posted on Wednesday, September 14, 2022 12:48 PM
Ontario is transitioning to new Blue Box regulations starting in 2023. The four lower-tier municipalities in the County of Haliburton, including Highlands East, will transition...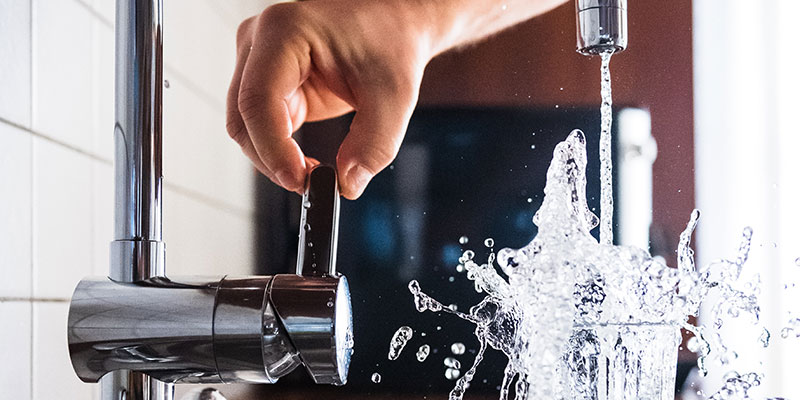 Posted on Monday, June 13, 2022 12:22 PM
Water sample bottles can be picked up at any Municipal Office in Highlands East.
Filled samples must be dropped off at the Wilberforce Municipal Office for...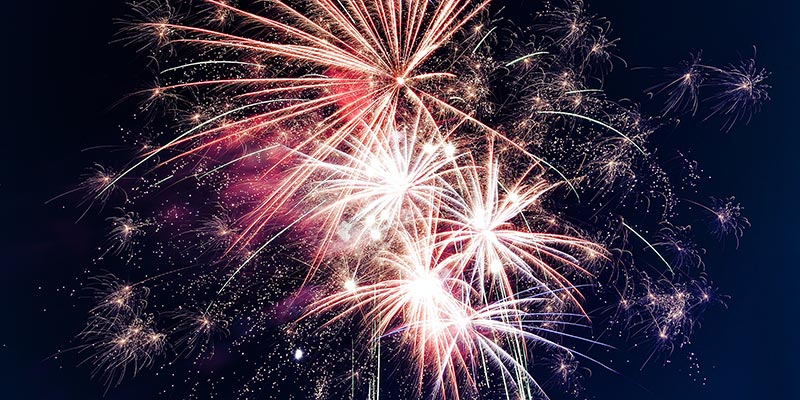 Posted on Friday, May 20, 2022 09:14 PM
Our Fireworks By-law prohibits and regulates the sale and setting off of consumer fireworks in Highlands East including but not limited to Roman candles, sparklers, fountains,...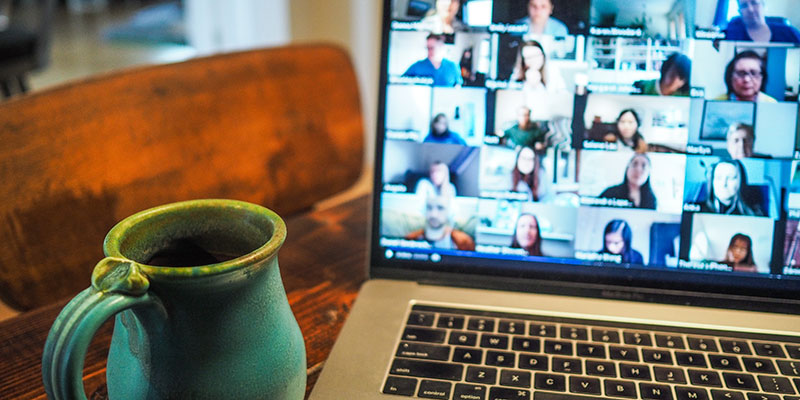 Posted on Tuesday, January 04, 2022 07:45 AM
HKPR's Medical Officer of Health, Dr. Bocking, has strongly recommended that all employers and persons responsible for a business that operates within the region of the HKPR District...