News and Notices
Posted on Tuesday, July 13, 2021 11:32 AM
We are pleased to offer residents, builders, and the business community our new Cloudpermit building permit system that will go live on Tuesday, August 3, 2021.
Cloudpermit allows...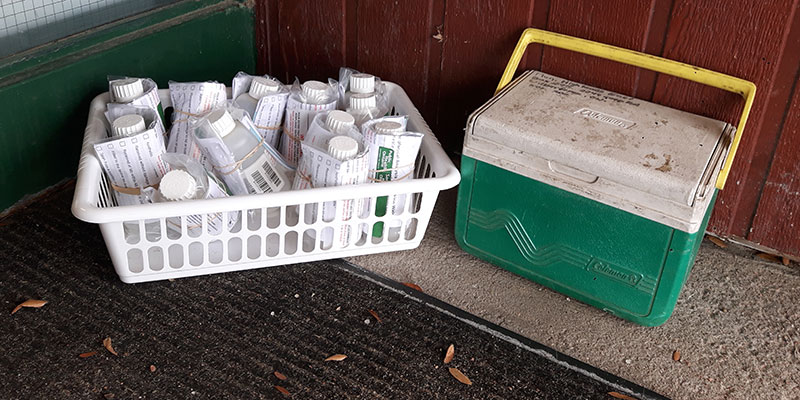 Posted on Tuesday, June 01, 2021 11:32 AM
Water sample bottles will be placed outside the main office door on sample days, in the morning, for those needing kits.
A small cooler will be placed beside outside for...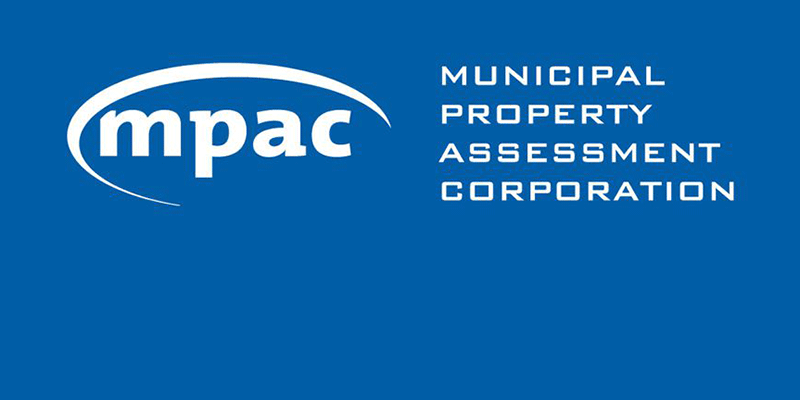 Posted on Friday, May 14, 2021 04:24 PM
The Municipal Property Assessment Corporation is mailing out Property Assessment Change Notices across Ontario this week. Our province's property landscape is constantly changing...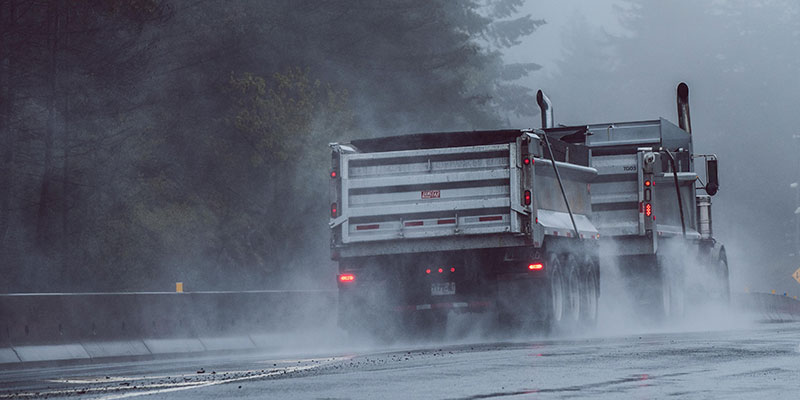 Posted on Thursday, April 29, 2021 06:00 AM
Half-load restrictions have been lifted across most of Haliburton County including the Municipality of Highlands East effective Thursday, April 29, 2021. Please note that...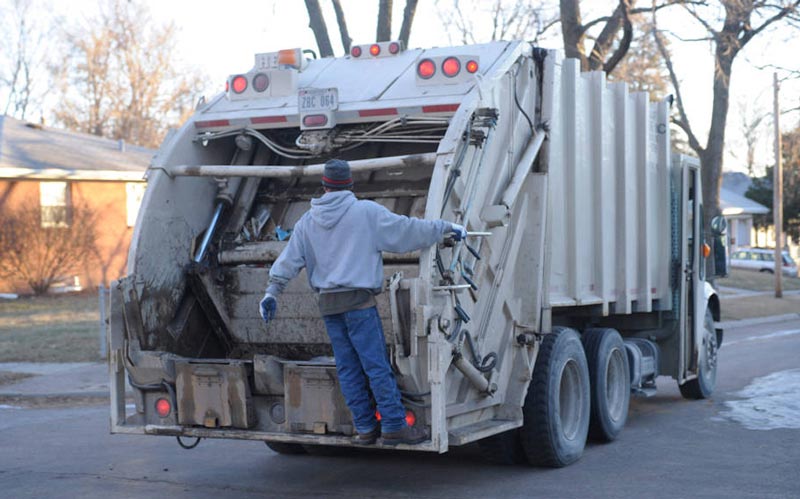 Posted on Monday, April 26, 2021 12:06 PM
We have been informed by our collection contractor of improper garbage and recycling being left for curbside pick-up. Garbage bags are too full and heavier than what is acceptable...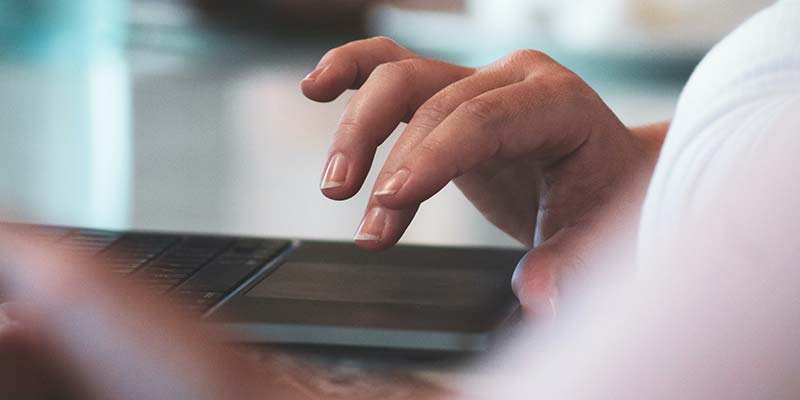 Posted on Tuesday, December 01, 2020 08:00 AM
Highlands East is now accepting Telephone and Internet Banking payments as well as Electronic Fund Transfers for all payments other than property taxes.
To learn more about...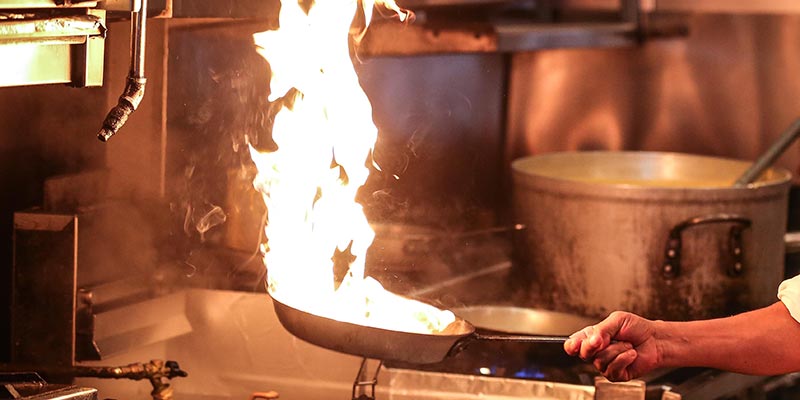 Posted on Sunday, October 04, 2020 09:06 AM
Fire Prevention Week 2020 runs from October 4 through 10 and focuses on kitchen fire safety. The Highlands East Fire Department is urging everyone to take some simple steps...
Posted on Friday, May 01, 2020 04:20 PM
Additional safety measures are being implemented at landfills throughout Highlands East in response to the COVID-19 pandemic.
Bulk material limits
Effective Wednesday, May 6, 2020...