News and Notices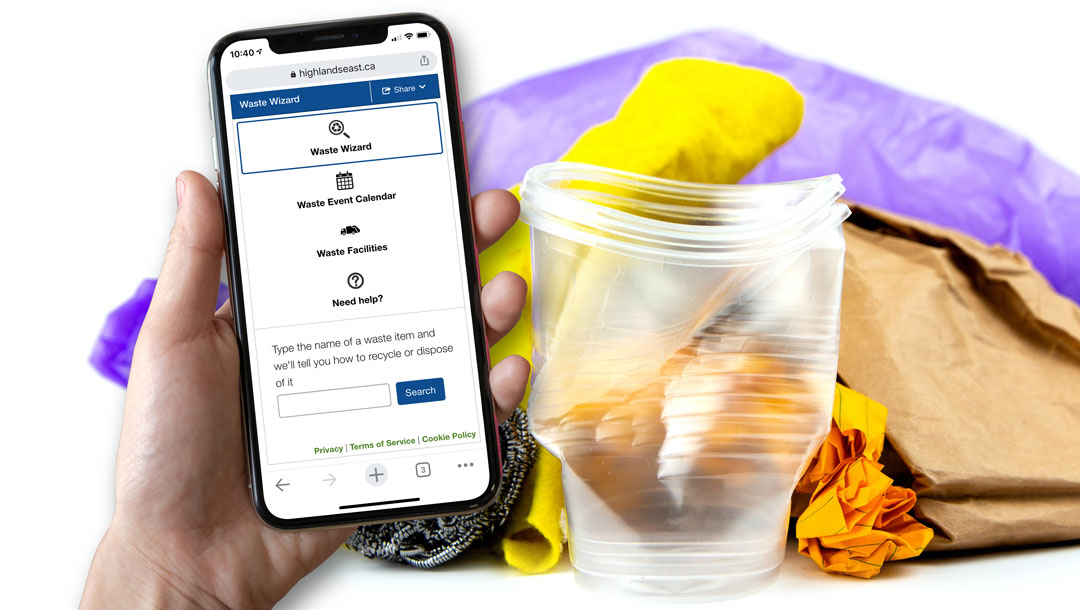 Posted on Friday, May 01, 2020 12:02 PM
Our Waste Wizard web app lets you quickly and easily learn how to dispose of your waste the proper way. Just type in what you need to get rid of and it will tell you where,...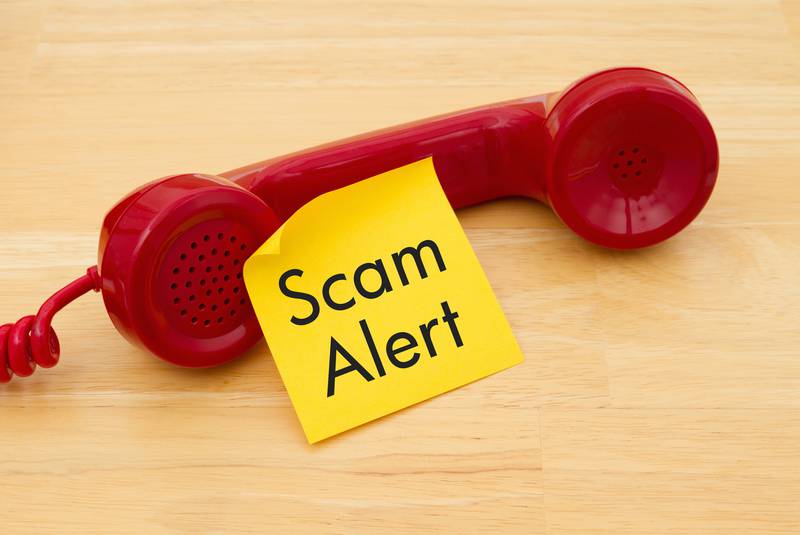 Posted on Friday, March 20, 2020 07:42 PM
Police are warning citizens of a new type of phone scam that involves suspects using "line-trapping" technology to remain connected to your line after you hang up with them.
This...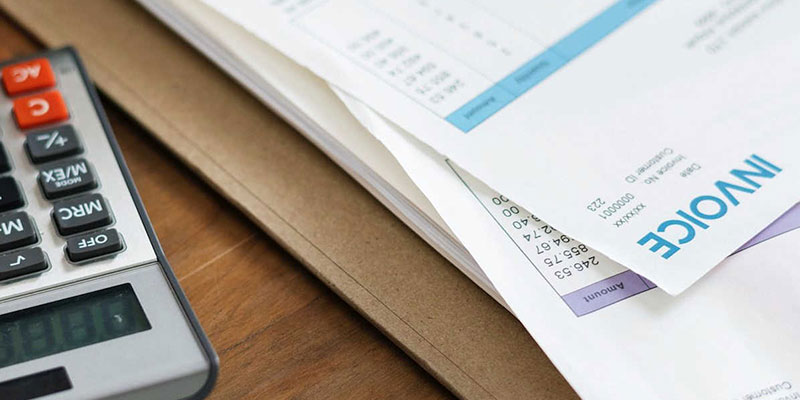 Posted on Friday, March 20, 2020 04:17 PM
In order to provide enhanced safety and to increase social distancing efforts for the public, municipal staff and their families during the coronavirus (COVID-19) pandemic, effective...
Posted on Thursday, December 19, 2019 09:30 AM
We have always taken pride in having a website that was attractive, accessible, easy to use and provided excellent information to ratepayers and visitors alike.
On Tuesday, December...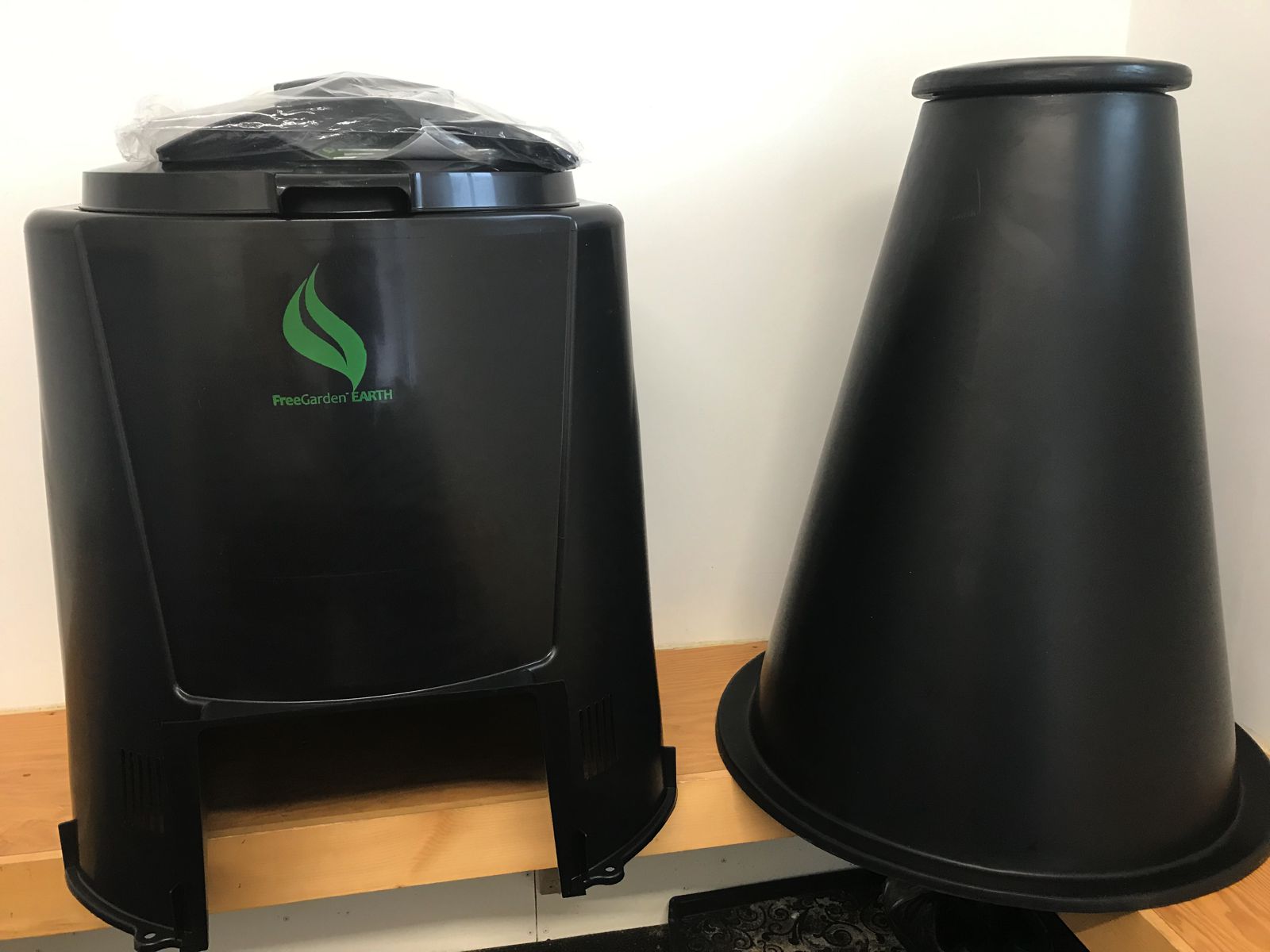 Posted on Thursday, November 07, 2019 01:53 PM
The Municipality of Highlands East has composters and the digesters available for sale. Limited quantities will be stored at the Visitor Information Centre in Wilberforce where...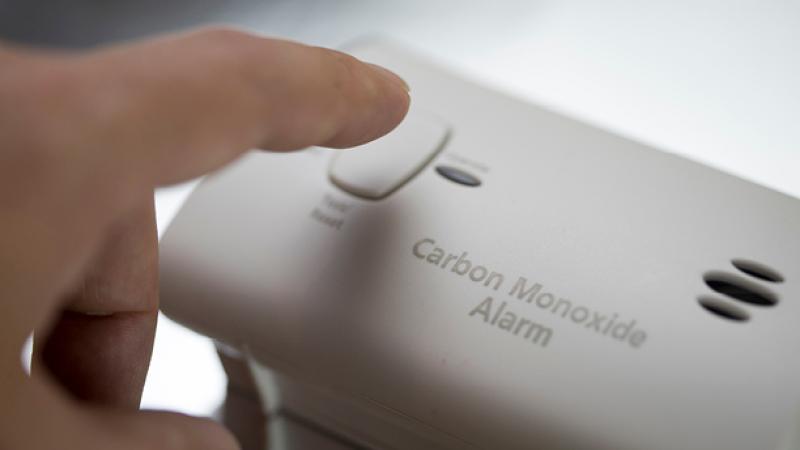 Posted on Friday, November 01, 2019 10:47 AM
Ontario's Carbon Monoxide Awareness Week runs from November 1-7, and the Highlands East Fire Department reminds you to prevent carbon monoxide (CO) in your home by getting...

Posted on Wednesday, September 25, 2019 12:08 PM
Adding a second unit is a great way to provide independent living for a family member or make a little extra money to help pay off the mortgage. But there are things you need to...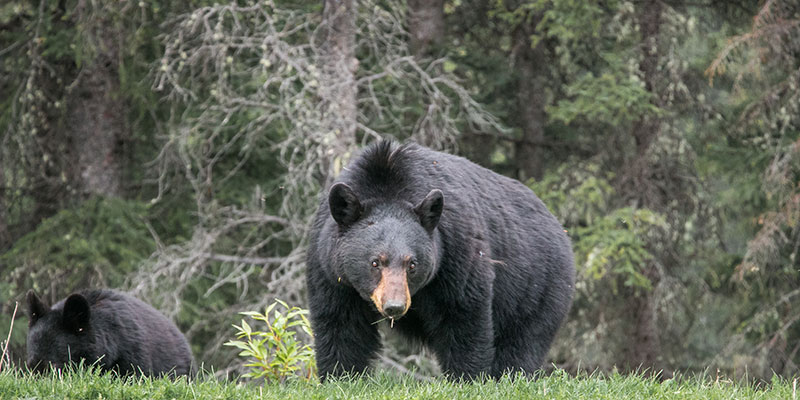 Posted on Monday, July 08, 2019 09:00 AM
The Ministry of Natural Resources and Forestry's Bear Wise program strives to reduce human-bear conflict and has made available information sheets for download below....