News and Notices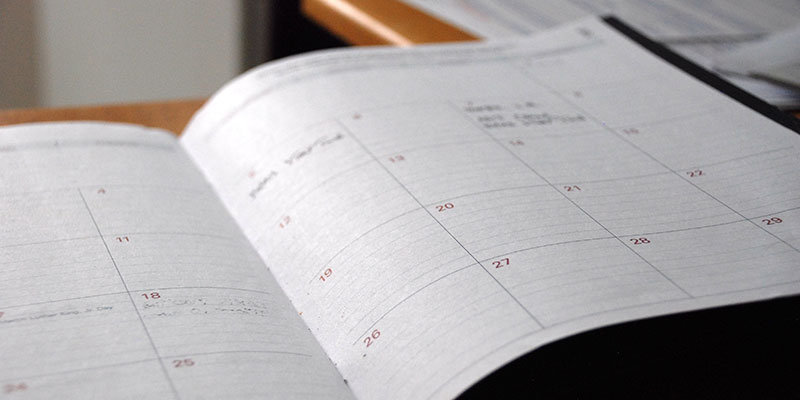 Posted on Thursday, November 30, 2023 05:24 PM
December 6, 2023 Special Council Meeting
Highlands East has an upcoming Special Meeting of Council on December 6, 2023 at 9:30 a.m. for the purpose of holding the first...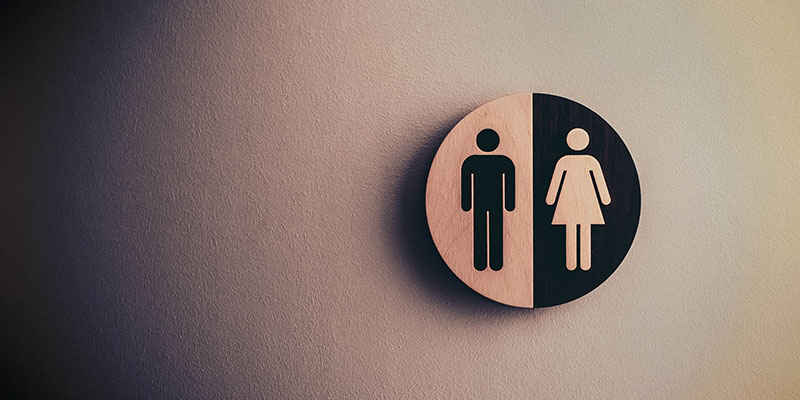 Posted on Wednesday, November 22, 2023 07:50 PM
Please be advised that the public washrooms on the back side of the Lloyd Watson Centre in Wilberforce are now closed for the winter. A temporary portable washroom will be...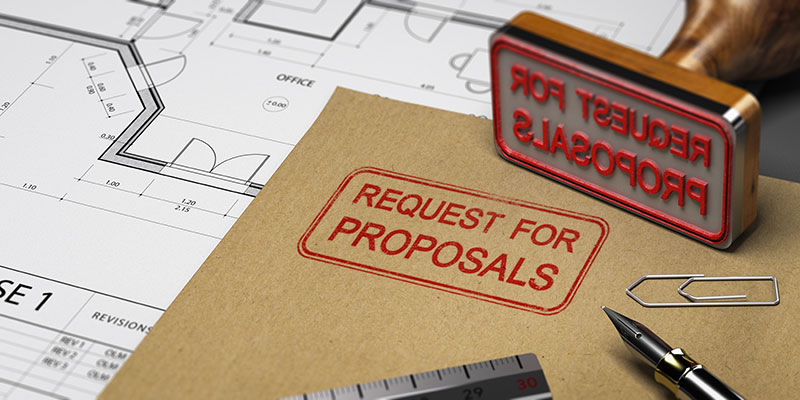 Posted on Thursday, November 09, 2023 07:53 PM
Haliburton County has issued a Request for Proposal (Contract Number CTY-MM-2023-3) seeking proposals from qualified service providers for a short term rental monitoring and...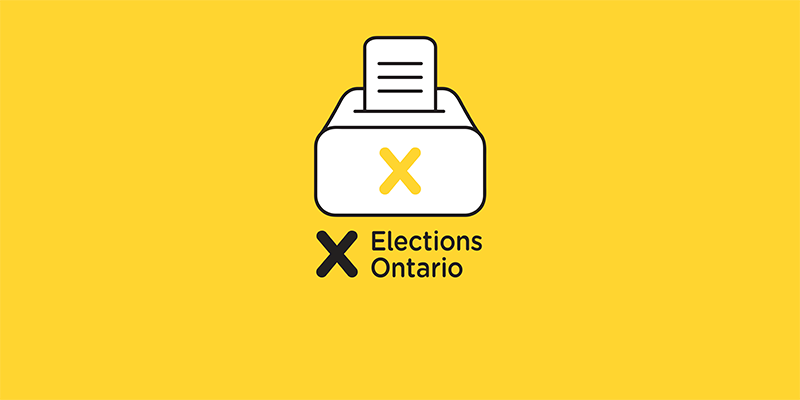 Posted on Friday, November 03, 2023 08:00 PM
Please be advised that MPAC's VoterLookup service has been replaced by Elections Ontario's Voter Registration as of Monday, October 30, 2023.
Electors can now use Elections...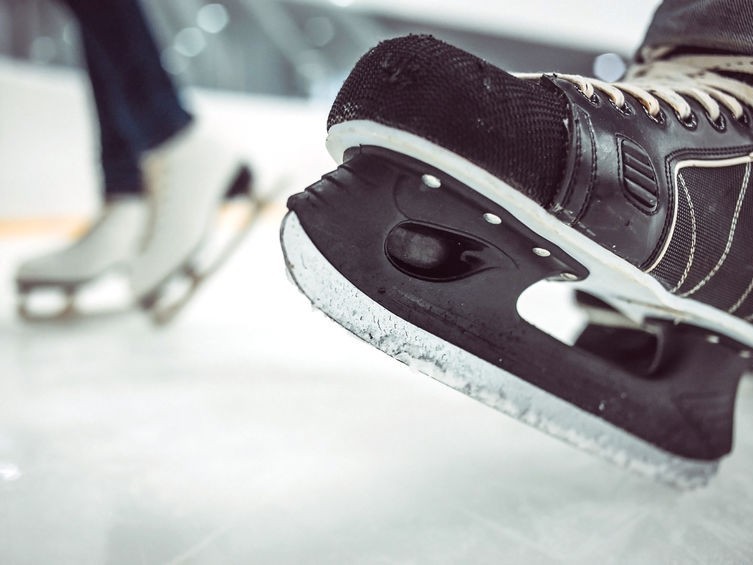 Posted on Thursday, October 05, 2023 08:51 AM
The Keith Tallman Memorial Arena will be available for rentals beginning October 15, 2023.
Free Public Skating
Free Public Skating begins Sunday, October 15, 2023 at 1:00 p.m....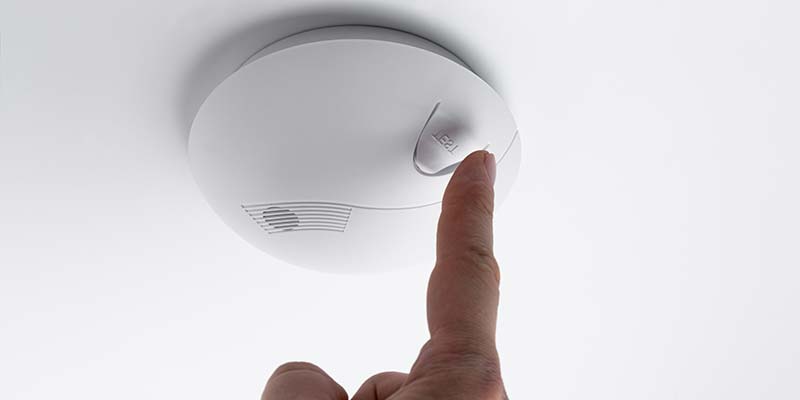 Posted on Thursday, September 21, 2023 12:11 PM
Fire Chief Baughman is calling on all residents of Highlands East to test their smoke alarms on September 28 as part of Test Your Smoke Alarm Day. Be prepared to be Saved by...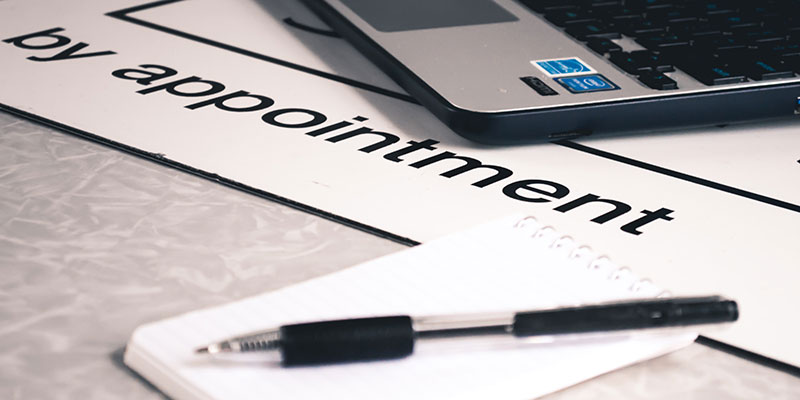 Posted on Thursday, July 27, 2023 02:24 PM
To ensure staff availability, residents and visitors are encouraged to book appointments for all services before coming to the Municipal Office located at 2249 Loop Road,...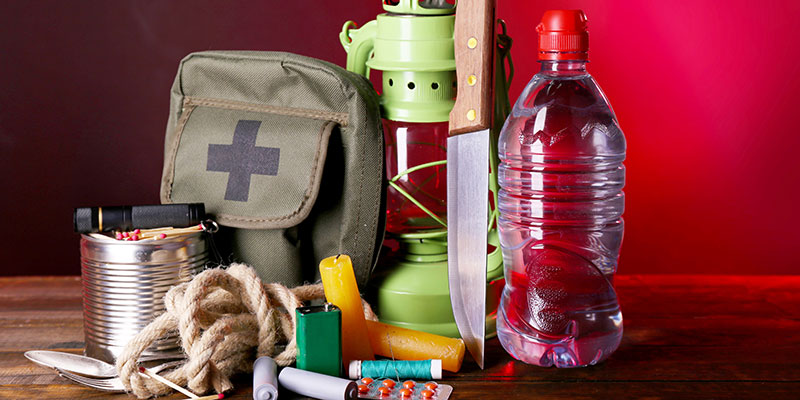 Posted on Sunday, May 07, 2023 07:15 AM
Natural disasters may be beyond our control, but there are ways to reduce the risk and the impact of whatever emergency we might face.
Emergency Preparedness Week (May 7-13,...