News and Notices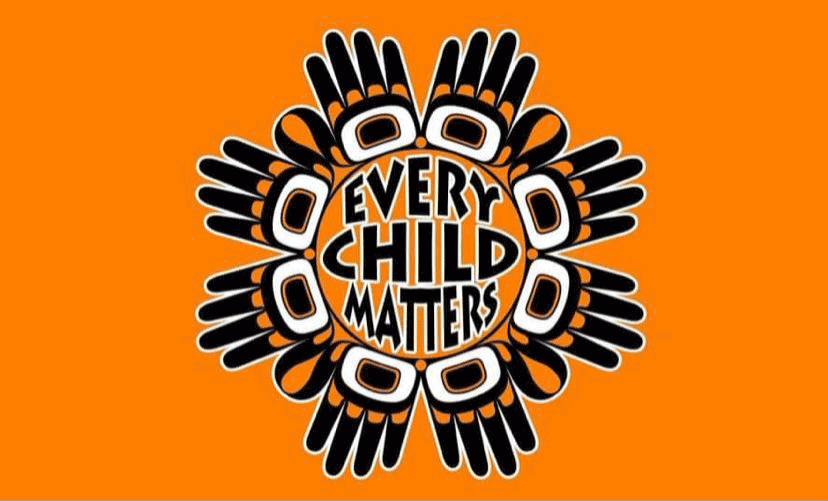 Posted on Friday, September 23, 2022 09:00 AM
Due to the National Day for Truth and Reconciliation on September 30, the Highway 28 Landfill Site will be closed.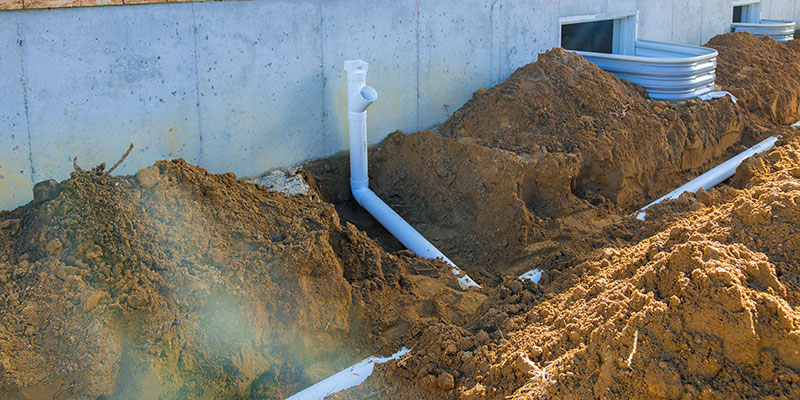 Posted on Thursday, September 15, 2022 07:44 PM
Tenders for a drainage remediation project at the Building Department Offices in Gooderham will be received by CAO/Treasurer, Shannon Hunter, on the prescribed Tender...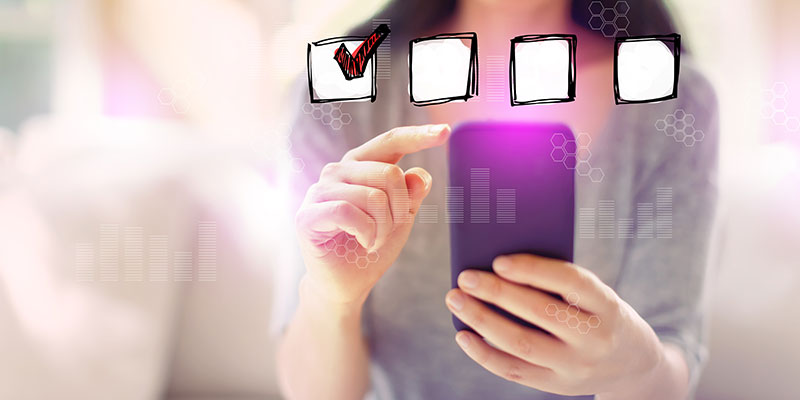 Posted on Wednesday, September 14, 2022 12:48 PM
Ontario is transitioning to new Blue Box regulations starting in 2023. The four lower-tier municipalities in the County of Haliburton, including Highlands East, will transition...
Posted on Wednesday, September 07, 2022 01:06 PM
Pursuant to the requirements set out in Section 223 of the Municipal Act, 2001, S.O. 2001, C.25, The County of Haliburton is seeking the services of an Integrity Commissioner to...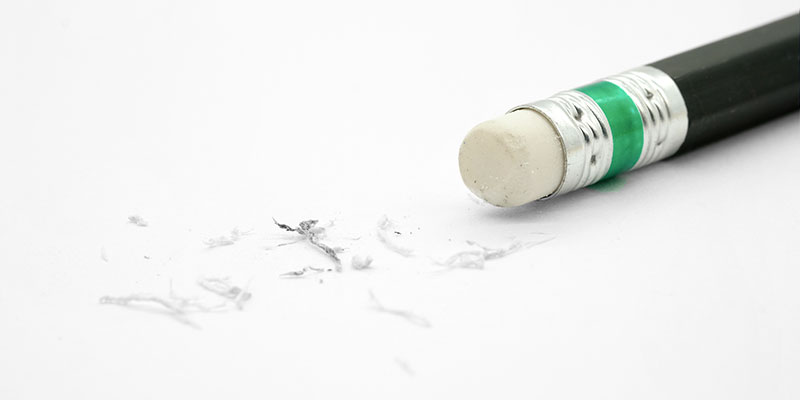 Posted on Wednesday, August 24, 2022 09:39 AM
A mistake was made on the back side of the 2022 Election Vote with Confidence insert that was included with tax bills sent to Highlands East taxpayers. In the list of, "What...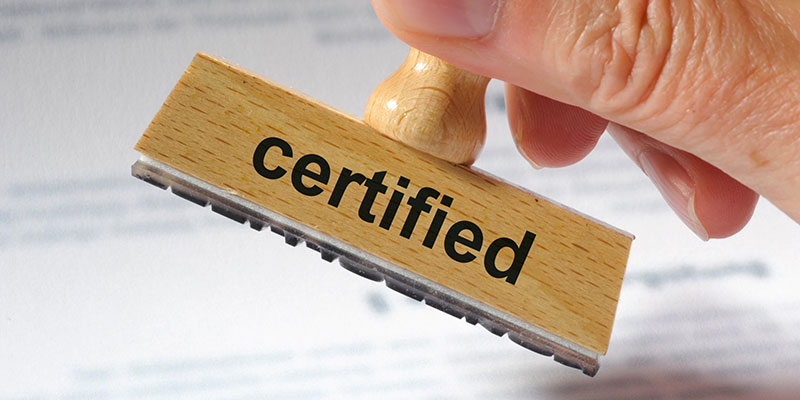 Posted on Monday, August 22, 2022 04:00 PM
Notice is hereby given to the Electors in the Municipality of Highlands East in accordance with Municipal Elections Act, 1996, as amended (s. 88.23 (4) of the compliance...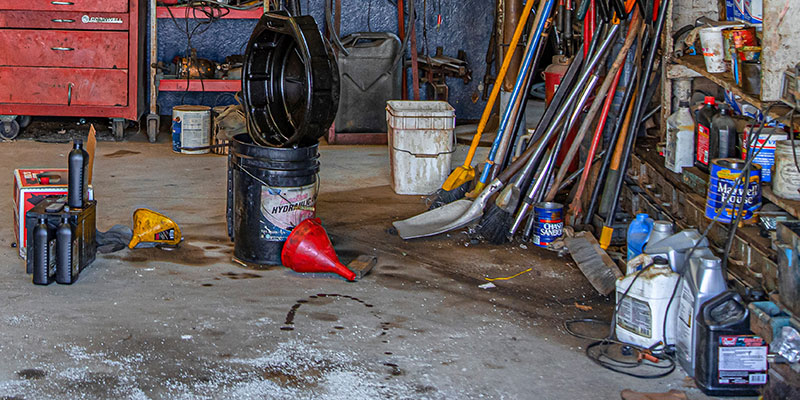 Posted on Wednesday, August 17, 2022 09:00 AM
Multiple Household Hazardous Waste collections take place throughout the year at various locations across Haliburton County to...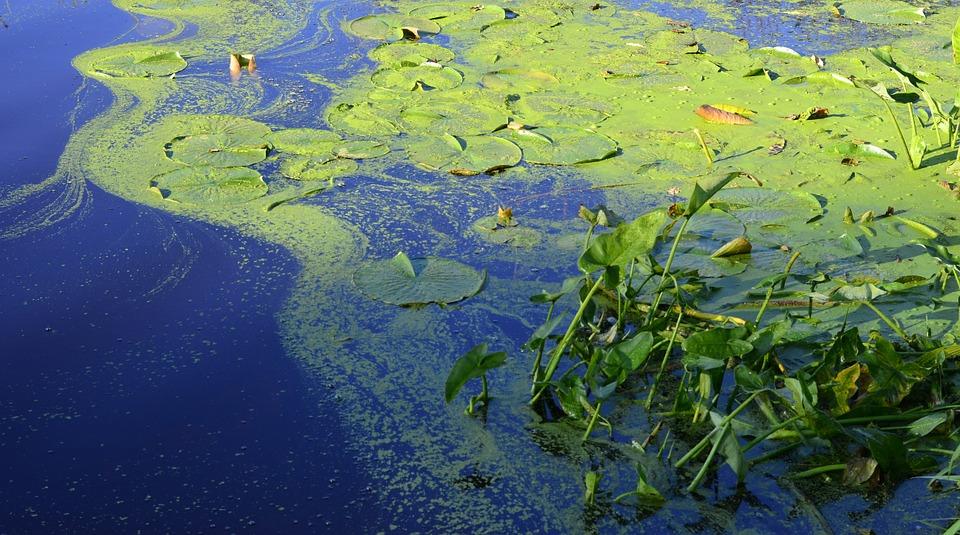 Posted on Monday, August 15, 2022 08:51 PM
There has been a dramatic increase in blue green algae blooms in Ontario in recent years. As a result many lakefront property owners are very concerned when they see blooms or...