News and Notices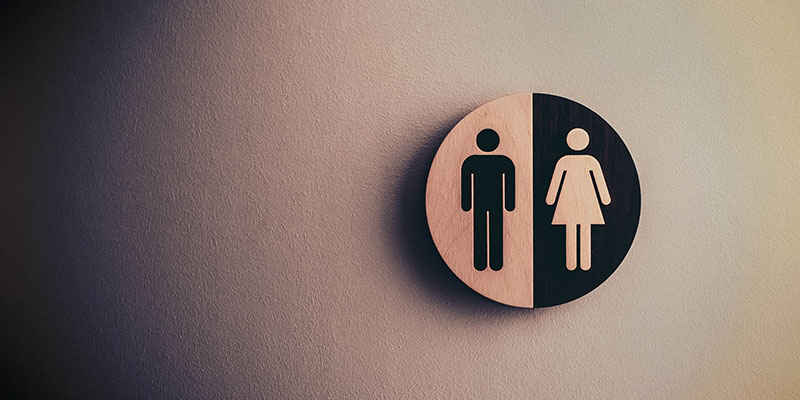 Posted on Wednesday, November 30, 2022 09:07 AM
The public washrooms on the back side of the Lloyd Watson Centre in Wilberforce are now closed for the winter. Portable toilets will be available for the winter season.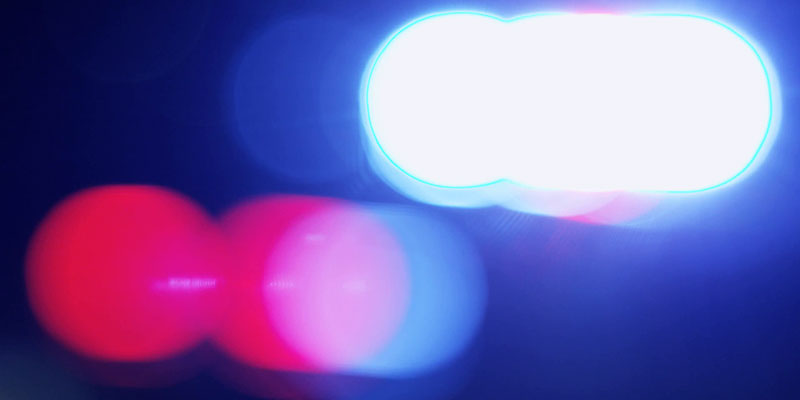 Posted on Monday, November 21, 2022 11:59 AM
The Haliburton County Paramedic Service has been informed that the third-party platform it uses to record patient data has been taken offline in response to a cyber incident.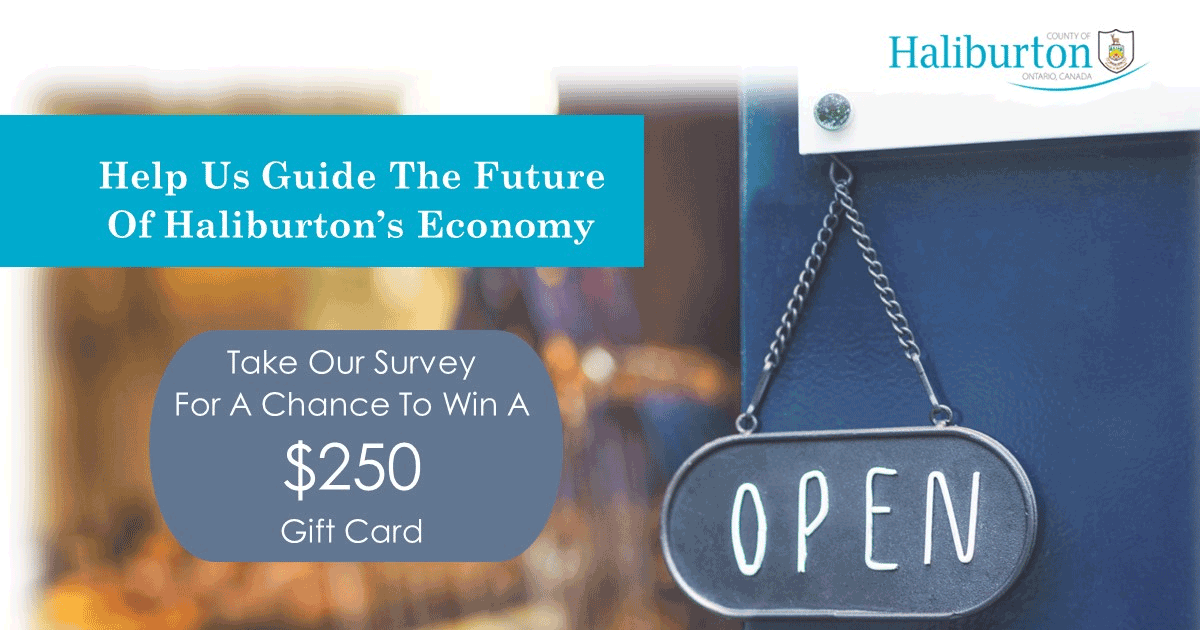 Posted on Wednesday, November 16, 2022 12:18 PM
Attention residents of Highlands East, we are asking you to help guide the future of our area's economy. The County is developing a roadmap for economic transformation and growth,...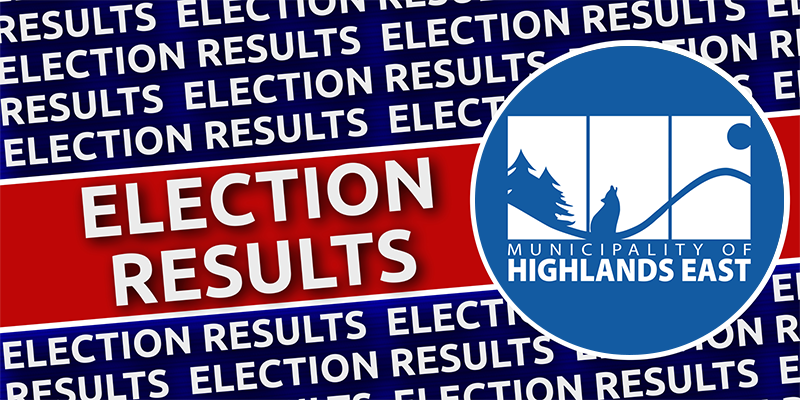 Posted on Tuesday, October 25, 2022 10:22 AM
This article has been updated with official election results that have been certified by our Clerk/Returning Officer. ...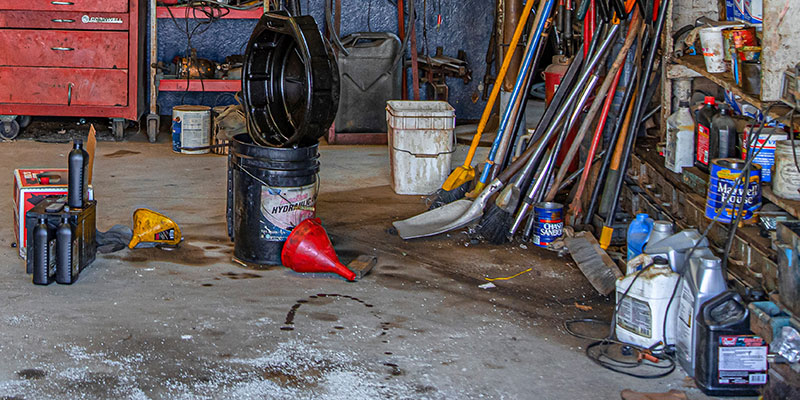 Posted on Wednesday, October 19, 2022 09:00 AM
Multiple Household Hazardous Waste collections take place throughout the year at various locations across Haliburton County to...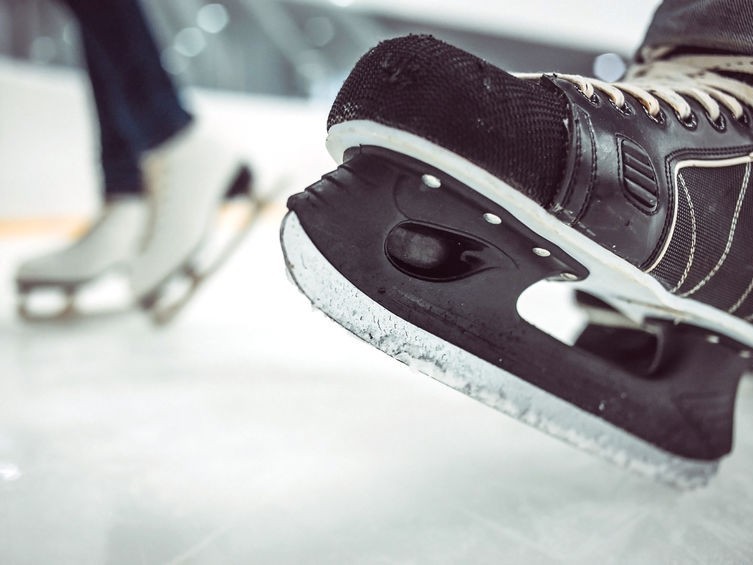 Posted on Tuesday, October 04, 2022 03:45 PM
The Keith Tallman Memorial Arena will be available for rentals beginning October 9, 2022.
Free Public Skating
Free Public Skating begins Sunday, October 9, 2022 at 1:00 p.m. and...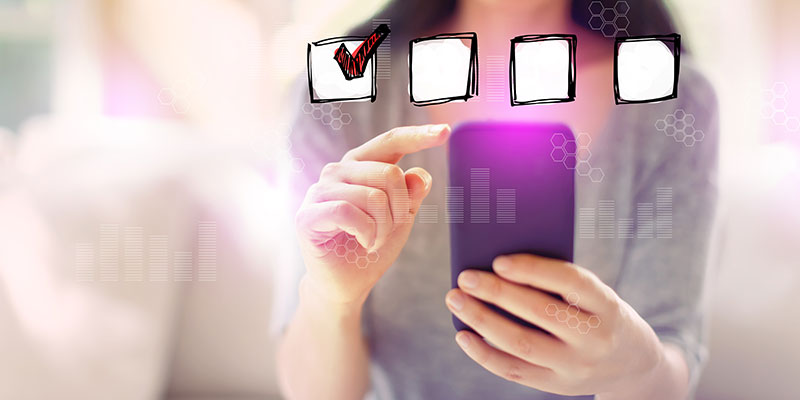 Posted on Wednesday, September 14, 2022 12:48 PM
Ontario is transitioning to new Blue Box regulations starting in 2023. The four lower-tier municipalities in the County of Haliburton, including Highlands East, will transition...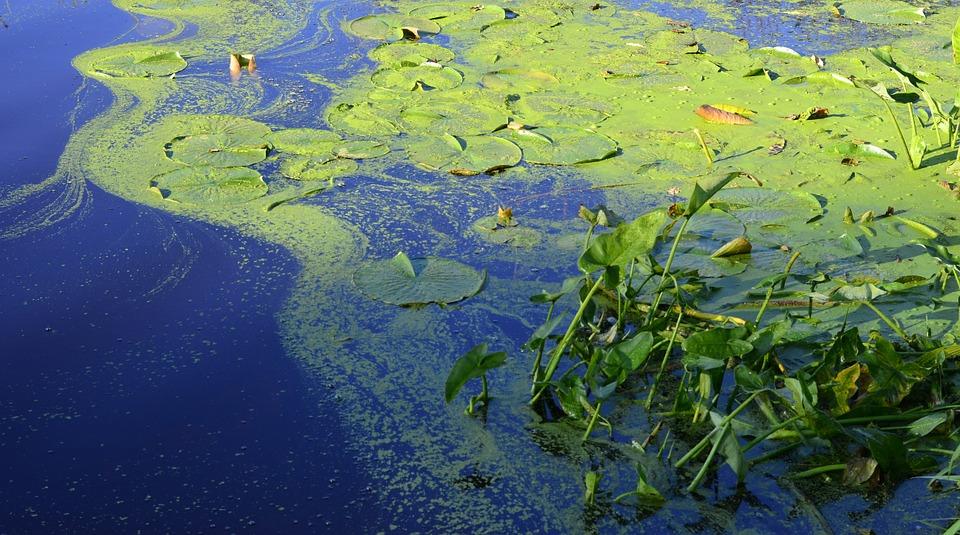 Posted on Monday, August 15, 2022 08:51 PM
There has been a dramatic increase in blue green algae blooms in Ontario in recent years. As a result many lakefront property owners are very concerned when they see blooms or...