News and Notices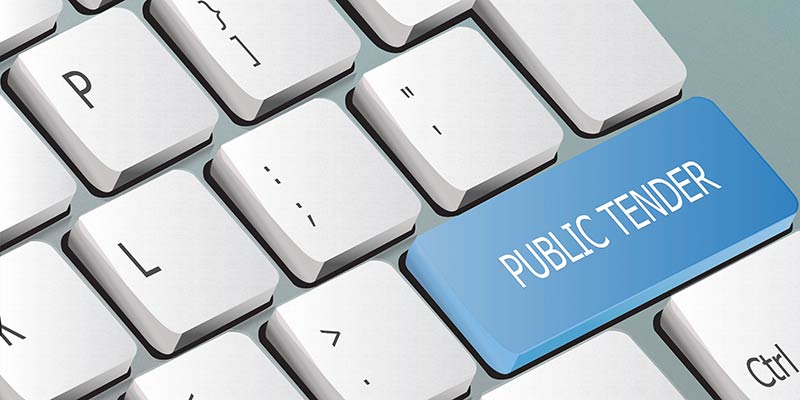 Posted on Tuesday, March 21, 2023 08:53 AM
Take Notice that tenders are invited for the purchase of the land described below and will be received until 3:00 p.m. local time on April 27, 2023, at the Highlands East...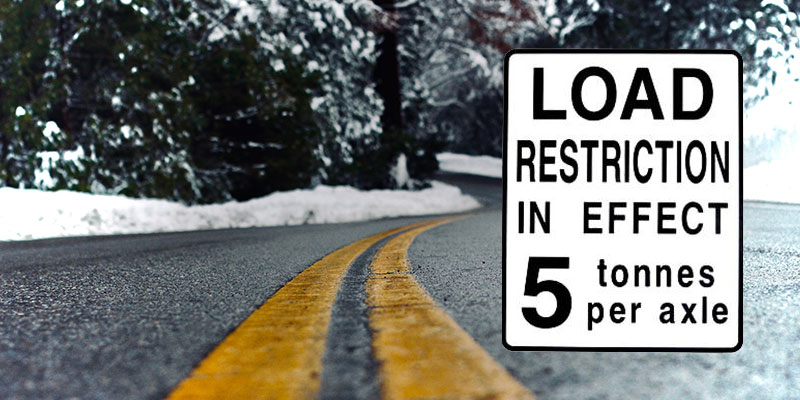 Posted on Friday, March 17, 2023 06:00 AM
Half-load restrictions have been placed all municipal roads throughout Highlands East and all other municipal roads in Haliburton County.
Restrictions will remain in place...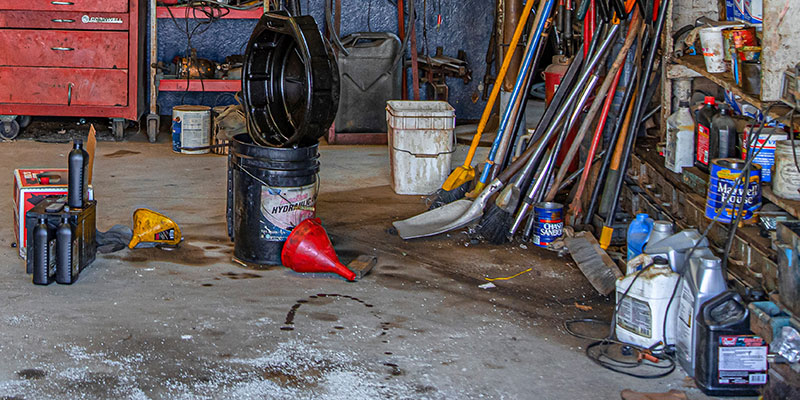 Posted on Thursday, March 16, 2023 10:39 AM
Multiple Household Hazardous Waste collections take place throughout the year at various locations across Haliburton County to allow people to dispose of items such as paint...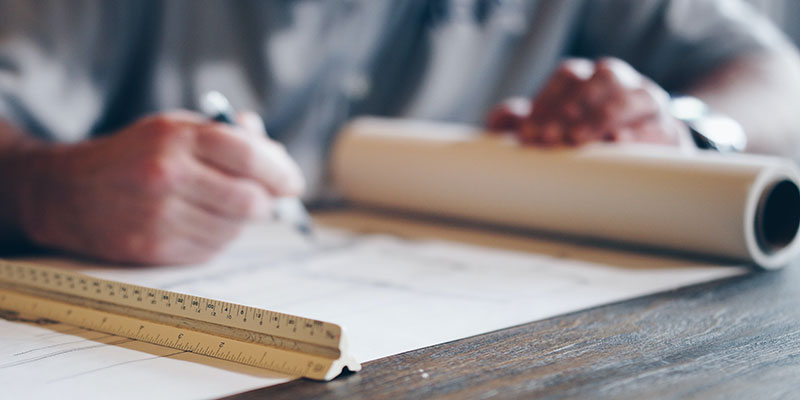 Posted on Thursday, March 09, 2023 06:32 PM
The Municipality of Highlands East is currently seeking a Chief Building Official.
Reporting to the Chief Administrative Officer/Treasurer, the Chief Building Official will be...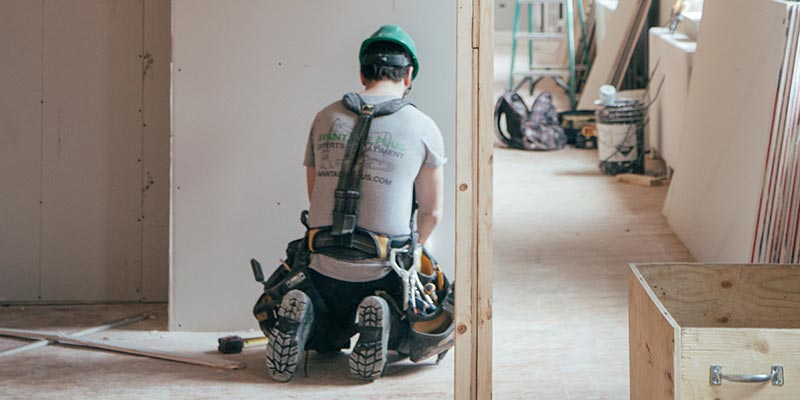 Posted on Thursday, March 09, 2023 02:59 PM
The Kawartha-Haliburton Renovates provides a forgivable loan to a maximum of $20,000 for repairs such as roofs, plumbing, heating, foundations, wells, septic systems, etc.
A...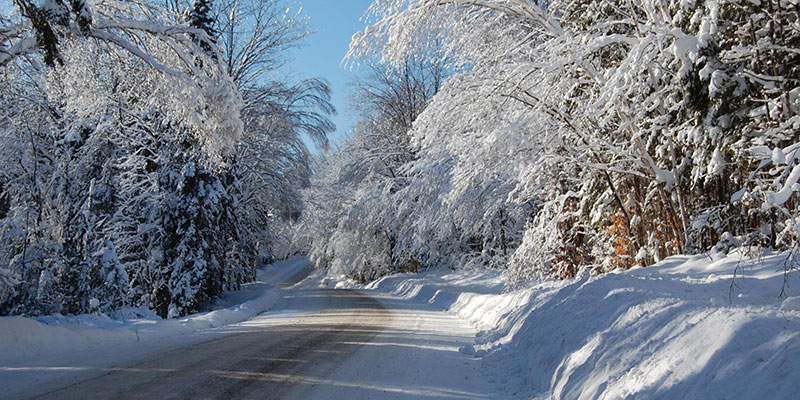 Posted on Thursday, December 22, 2022 08:50 AM
Winter maintenance and snow removal operations are underway and with your help, winter maintenance crews can plow faster and more efficiently. Due to precipitation and snowfall...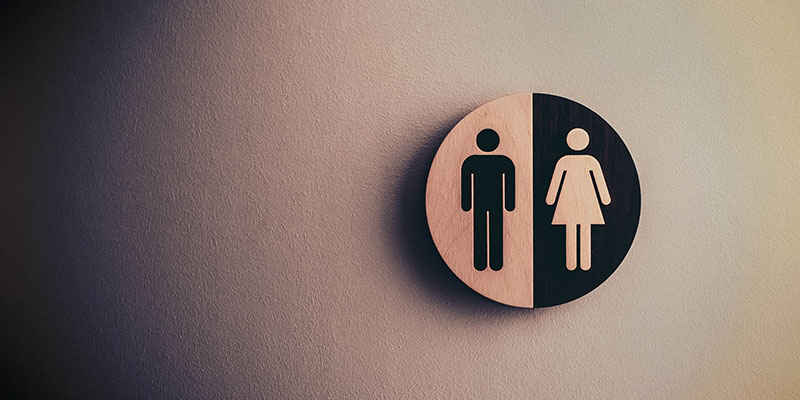 Posted on Wednesday, November 30, 2022 09:07 AM
The public washrooms on the back side of the Lloyd Watson Centre in Wilberforce are now closed for the winter. Portable toilets will be available for the winter season.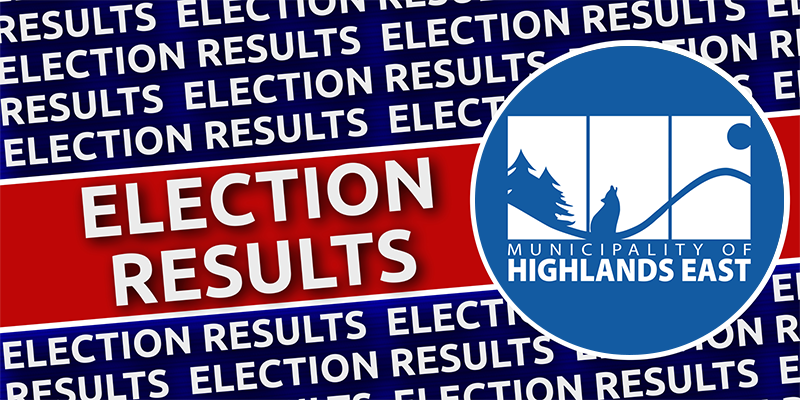 Posted on Tuesday, October 25, 2022 10:22 AM
This article has been updated with official election results that have been certified by our Clerk/Returning Officer. ...