COVID-19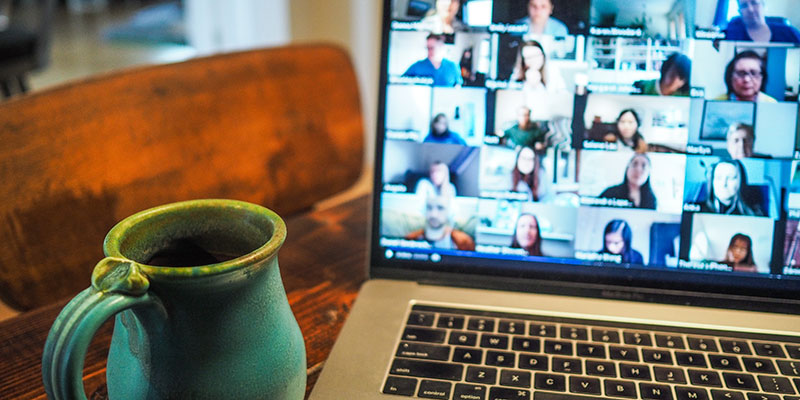 Posted on Tuesday, January 04, 2022 07:45 AM
HKPR's Medical Officer of Health, Dr. Bocking, has strongly recommended that all employers and persons responsible for a business that operates within the region of the HKPR District...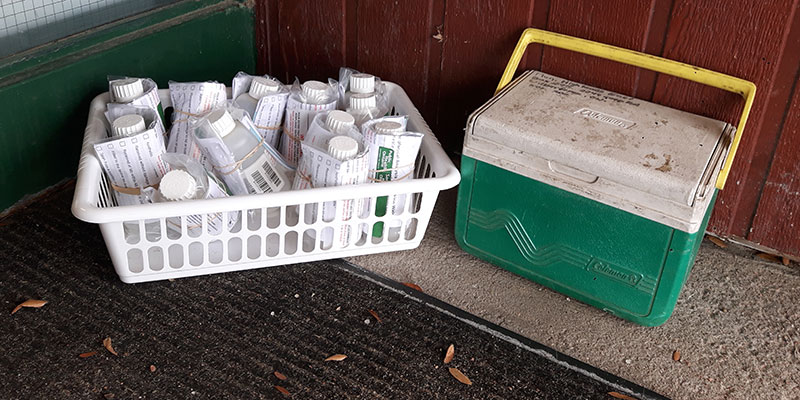 Posted on Tuesday, June 01, 2021 11:32 AM
Water sample bottles will be placed outside the main office door on sample days, in the morning, for those needing kits.
A small cooler will be placed beside outside for...
Posted on Friday, May 01, 2020 04:20 PM
Additional safety measures are being implemented at landfills throughout Highlands East in response to the COVID-19 pandemic.
Bulk material limits
Effective Wednesday, May 6, 2020...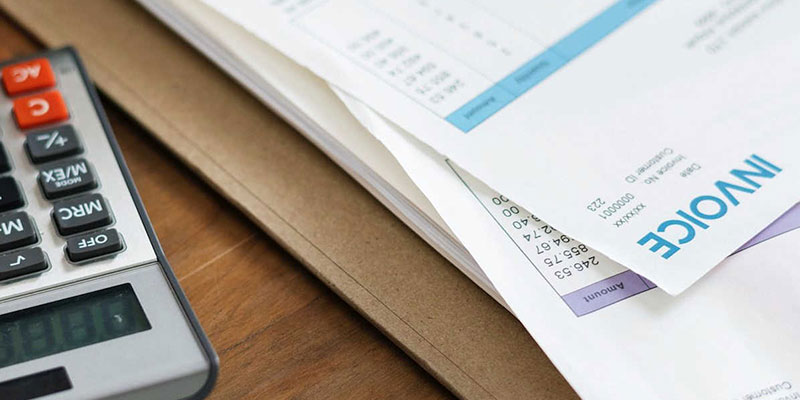 Posted on Friday, March 20, 2020 04:17 PM
In order to provide enhanced safety and to increase social distancing efforts for the public, municipal staff and their families during the coronavirus (COVID-19) pandemic, effective...