COVID-19
Posted on Friday, April 16, 2021 07:17 PM
This article is updated as new information becomes available.
Canada's COVID-19 updates and resources
We recommend...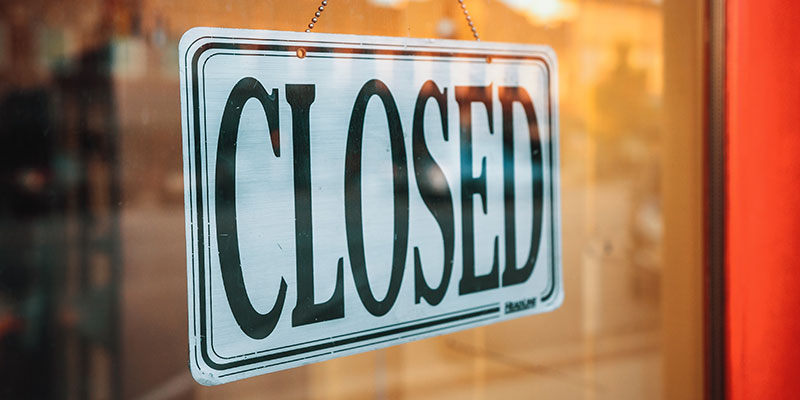 Posted on Wednesday, December 23, 2020 11:20 AM
Offices closed
Effective December 26, 2020 at 12:01 a.m., the Municipal Offices in Wilberforce and the Building Department in Gooderham will be closed to the public until further...
Posted on Friday, November 27, 2020 01:46 PM
The Ontario Government has published some public health advice on how to protect yourself and your loved ones over the holidays.
Consider breaking from tradition
Premier Doug Ford...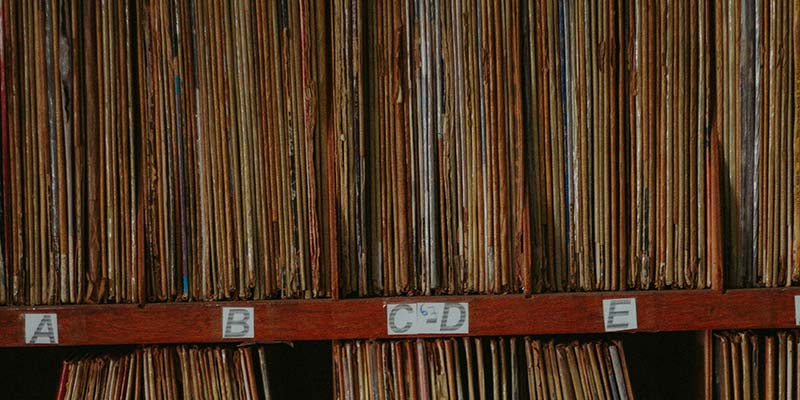 Posted on Wednesday, October 21, 2020 08:53 AM
This article contains an archived collection of local, provincial and federal COVID-19 related information that we published to our website between...
Posted on Friday, August 14, 2020 11:44 AM
The Ontario government is encouraging everyone to download the new COVID Alert app on their smart phone from the Apple and Google Play app stores. This app lets users know if they...
Posted on Thursday, July 16, 2020 08:30 AM
On Monday, July 13, 2020 the Ontario government announced that nearly all businesses and public spaces can reopen in Stage 3 of the province's reopening framework with public health...
Posted on Wednesday, July 08, 2020 03:41 PM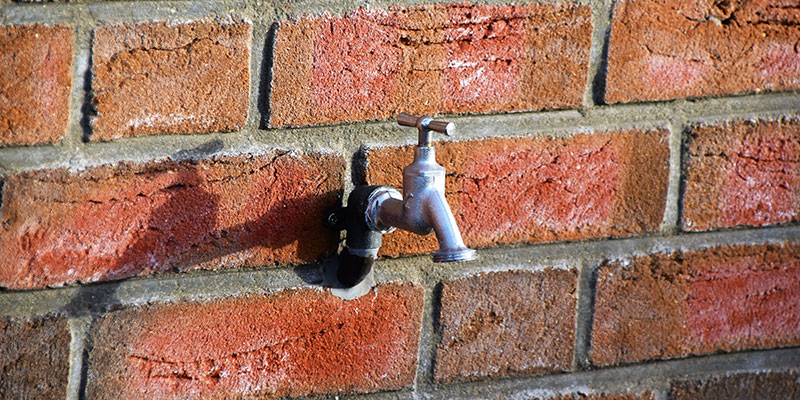 Posted on Tuesday, June 30, 2020 02:51 PM
The public water taps in Wilberforce and Gooderham are now on 24/7 for use by residents and visitors. We ask that people using the taps follow all COVID-19 safety guidelines, practice...