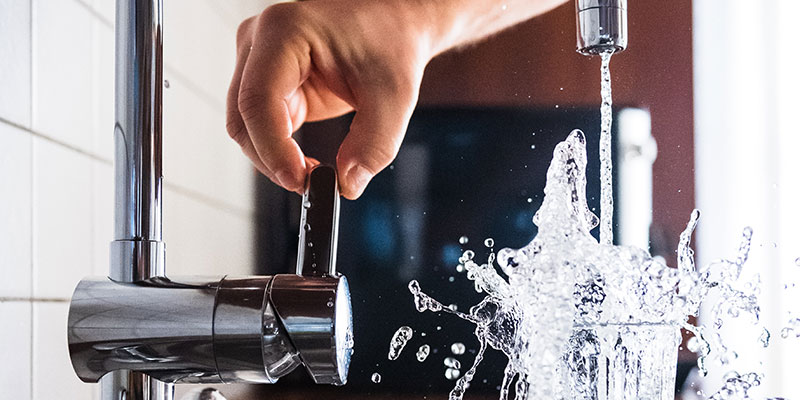 Water Sample Service Schedule and Drop-off Information
Water sample bottles can be picked up at any Municipal Office in Highlands East.
Filled samples must be dropped off at the Wilberforce Municipal Office for shipment to the testing facility.
Summer Schedule
The bi-weekly summer water sample drop-off schedule will begin the week of April 15 with drop-offs accepted Mondays and Wednesdays before Noon on each of those days.
Winter Schedule
Drop-offs will revert to our once-weekly on Wednesdays winter schedule in October.