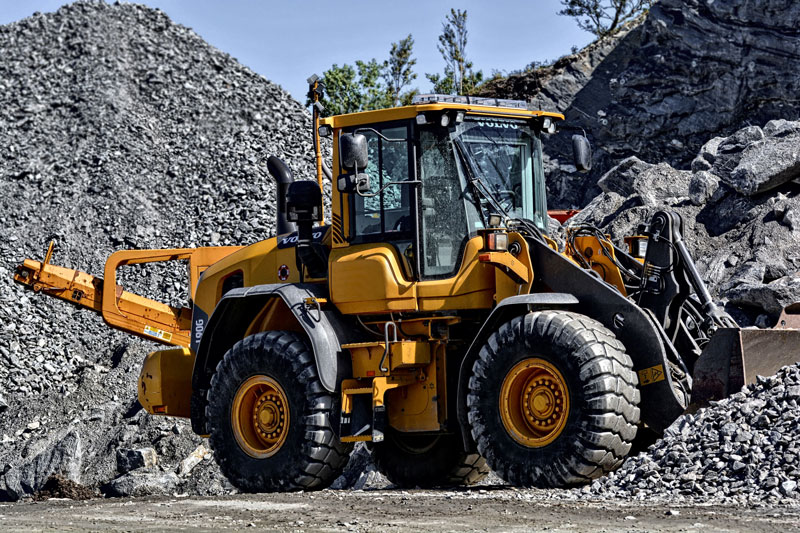 Tender for the Supply of Aggregate
We are seeking bids for the supply of 5000 tonnes each of Quarried Granular "M" and Quarried Granular "B" aggregates.
We've published an addendum that extended the closing date to August 22, 2022.
Tender Procedures
Tender will be called, received, evaluated, accepted and processed in accordance with the Municipality's purchasing and tendering procedures.
Tenders will close Monday, August 22, 2022 at 1:00 p.m. Tenders on the prescribed Tender Form and sealed in an envelope clearly marked as such shall be received by Shannon Hunter, CAO/Treasurer at the following address:
The Municipality of Highlands East, Municipal Office
2249 Loop Road, P.O. Box 295
Wilberforce, ON K0L 3C0
Attention: Shannon Hunter, CAO