News and Notices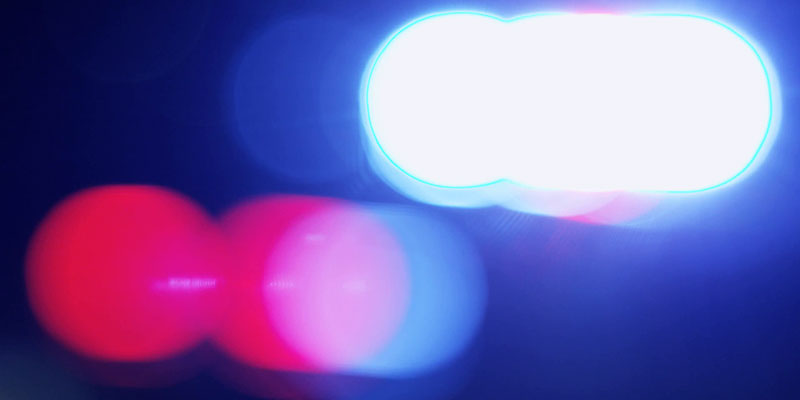 Posted on Thursday, March 19, 2020 02:33 PM
A declaration of emergency:
Provides the Head of Council the authority to take actions or make orders, which are not contrary to law, in order to protect the inhabitants in the...
Posted on Wednesday, March 18, 2020 01:45 PM
Effective March 18, 2020 and as part of the close monitoring of the COVID-19 pandemic, the Municipality of Highlands East has activated its Emergency Operations Centre...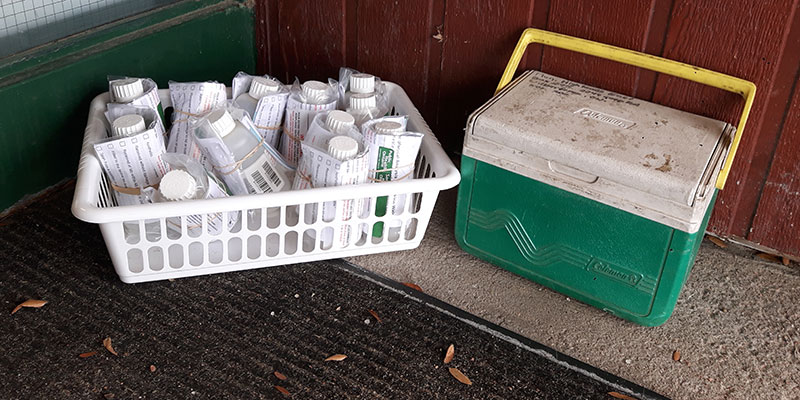 Posted on Tuesday, March 17, 2020 11:32 AM
Due to the main office in Wilberforce being closed to the public at this time, water sample bottles will be placed outside the main office door on Monday and Wednesday morning...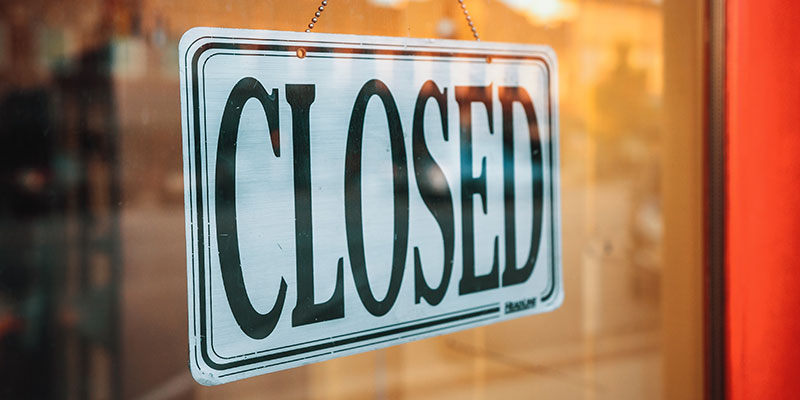 Posted on Tuesday, March 17, 2020 10:41 AM
The following information is not a complete list. Please use your best judgement when deciding to take part in public gatherings and activities. Please check with event organizers...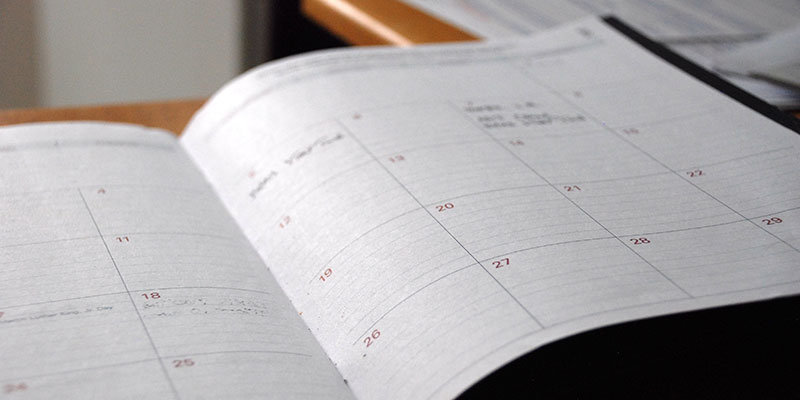 Posted on Monday, March 16, 2020 02:27 PM
A special meeting of council is being held at the Lloyd Watson Centre on Thursday, March 19, 2020 at 9:00 a.m. Any members of the public that attend will be screened on entry due...
Posted on Friday, March 13, 2020 12:29 PM
Meeting postponed
The previously scheduled public meeting at 10:30 a.m. on Saturday, May 30, 2020 at the Lloyd Watson Community Centre in Wilberforce regarding the proposed establishment...
Posted on Tuesday, March 10, 2020 06:55 PM
A Distinguished Service Award was presented to Earl Covert, Roads Superintendent at today's regular meeting of Council in appreciation and gratitude for his 45 years as a dedicated...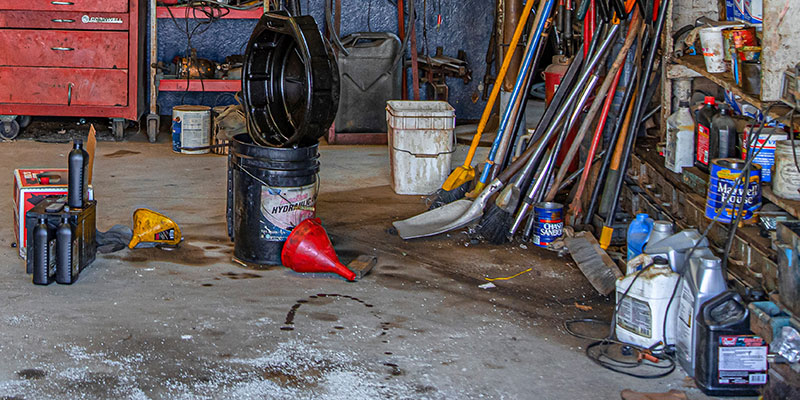 Posted on Wednesday, January 08, 2020 09:34 AM
Multiple Household Hazardous Waste collections take place throughout the year at various landfills to allow people to dispose...