Road Construction and Closures
Posted on Monday, August 30, 2021 11:47 AM
Residents located on South Wilberforce Road and the surrounding area are advised that we are proceeding with the replacement of the South Wilberforce Bridge.
Who has been awarded...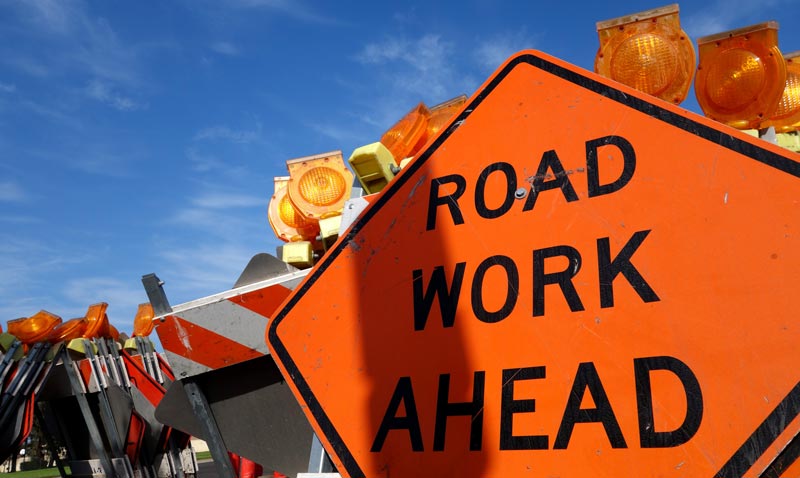 Posted on Monday, August 30, 2021 06:00 AM
Expect delays on West Eels Lake Road from Dyno Road to Trent Drive as that portion of the road undergoes resurfacing. Road will remain open but motorists are asked to expect delays...