Fire Rescue and Safety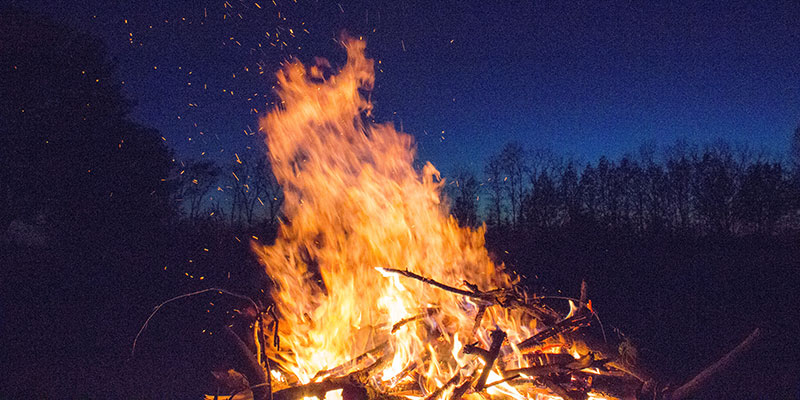 Posted on Wednesday, May 20, 2020 02:21 PM
Effective May 20, 2020 the Highlands East Fire Department will begin accepting applications for open air burning. A permit is required for any fire that is larger than 24 inches...
Posted on Wednesday, May 20, 2020 12:20 PM
This article is updated as new information becomes available.
Canada's COVID-19 updates and resources
We recommend...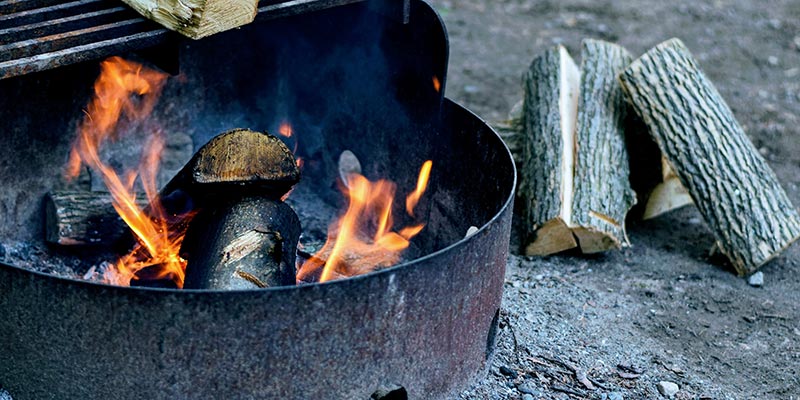 Posted on Saturday, May 16, 2020 07:30 AM
The Ministry of Natural Resources and Forestry has announced that as of 12:01 a.m. on Saturday, May 16, 2020 that the Restricted Fire Zone affecting the Municipality of Highlands...
Posted on Wednesday, April 08, 2020 06:15 PM
As of April 8, 2020 we continue to see the number of confirmed COVID-19 cases rise in Ontario and across Canada. Everyone needs to be aware of the seriousness of this situation...
Posted on Tuesday, April 07, 2020 04:39 PM
Wearing a non-medical mask (such as a homemade cloth mask) when out in public has not been proven to protect the wearer, but it will help prevent you from contaminating others...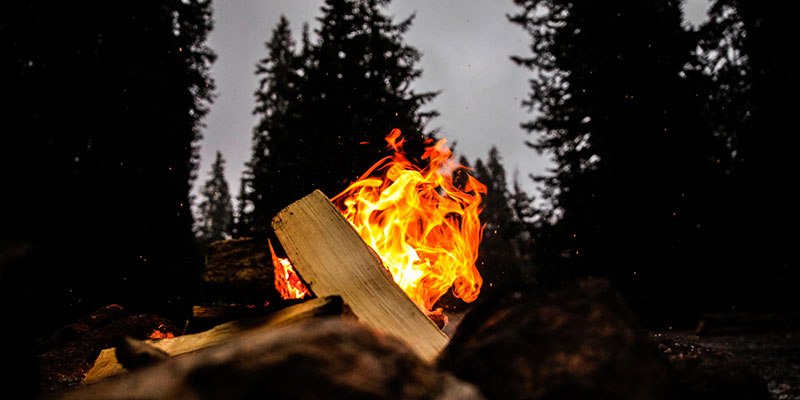 Posted on Friday, April 03, 2020 04:17 PM
There is no daytime burning during between April 1 and October 31 between the hours of 7:00 a.m. and 7:00 p.m. This includes but is not limited to burn barrels, incinerators, brush...
Posted on Monday, March 30, 2020 12:31 PM
Local health service providers (Haliburton Highlands Family Health Team, Haliburton County, and Haliburton Highlands Health Services) have collaborated in the creation of a local...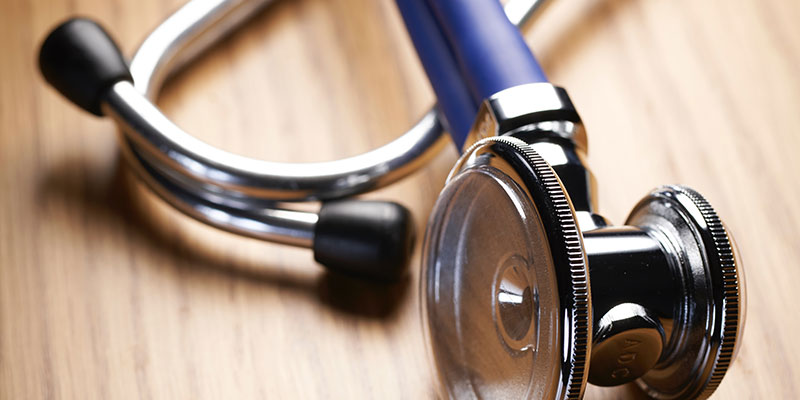 Posted on Sunday, March 29, 2020 09:28 AM
Our local physicians at the Haliburton Highlands Family Health Team have written a letter to seasonal residents of Haliburton County requesting that they consider remaining at...