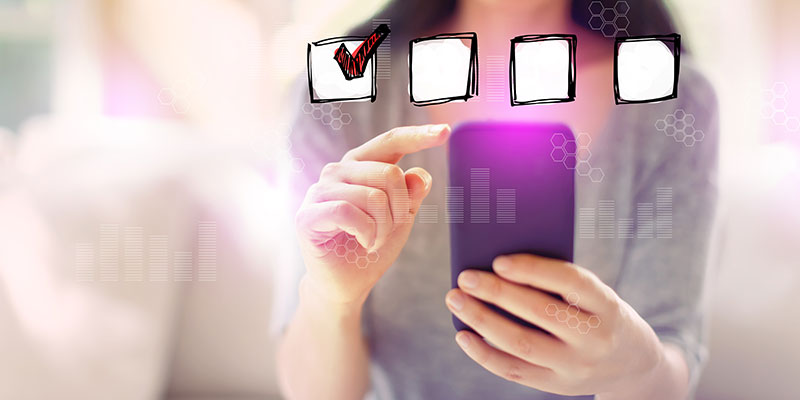 Waste Management Survey for Businesses and Organizations
Ontario is transitioning to new Blue Box regulations starting in 2023. The four lower-tier municipalities in the County of Haliburton, including Highlands East, will transition in 2024.
It is vital for Haliburton County municipalities to understand how businesses and organizations are managing their waste, and whether they drop off recycling at municipal waste disposal sites. Your input is invaluable to our research, so please take our survey.