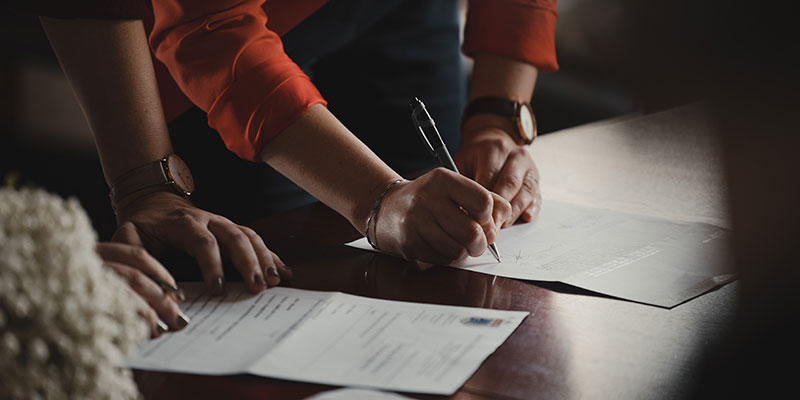 Thinking of running for office? Nomination deadline is August 19
Nominations for the positions listed below must be made on the prescribed nomination form (Form 1) and must include signatures of at least 25 persons (eligible electors within the municipality) endorsing the nomination on the prescribed form (Form 2) (School Board Trustees are excluded from the 25 signature requirement).
For more information please visit our Elections page or contact the Municipal Clerk.
Filing your forms
All Nomination forms must be filed, either in person or by your agent, with the Clerk/Returning Officer of the appropriate municipality during normal office hours between May 2, 2022 to Thursday, August 18, 2022, and between 9:00 a.m. and 2:00 p.m. on Friday, August 19, 2022 (Nomination Day).
The required filing fee for the Head of Council is $200.00 and all other offices are $100.00, cash, debit, certified cheque or money order made payable to the appropriate municipality, and must accompany the signed forms. Full details on the procedures to be followed may be obtained from the Municipal Clerk.
Calling an election
Electors are hereby given notice that if a greater number of candidates are certified than are required to fill the said offices an election is called.
Voting
Vote Information Letters will be mailed early October to all qualified voters for the purpose of voting by Internet or Telephone.
The letter will contain a PIN (personal identification number) with instructions. If you do not receive a PIN by October 17, 2022 please contact us.
The Municipal Election Voting Period is Friday October 14, 2022 to Monday October 24, 2022. No proxy voting allowed.
For more information please visit our Elections page.
Contact information
Robyn Rogers, Municipal Clerk/Returning Officer
2249 Loop Road, Wilberforce, ON K0L 3C0
(705) 448-2981 Ext. 422
rrogers@highlandseast.ca