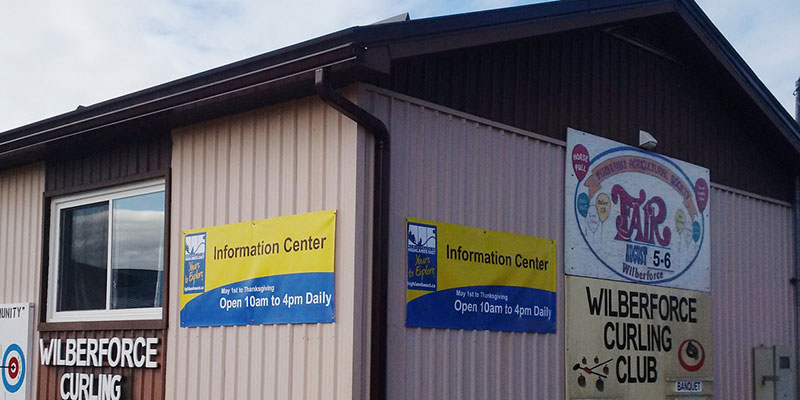 Information centre open
The information centre will be closed from June 18 to 29, reopening Thursday, June 30. Please visit the Municipal Office at 2249 Loop Road for assistance Monday to Friday between 9:00 a.m. and 4:30 p.m.
Our information centre will reopen on Saturday, May 21, 2022. Due to staff shortages we will be open for limited hours this summer:
Thursday, Friday and Saturday: 10:00 a.m. to 4:00 p.m.
Sunday: 1:00 p.m. to 4:00 p.m.