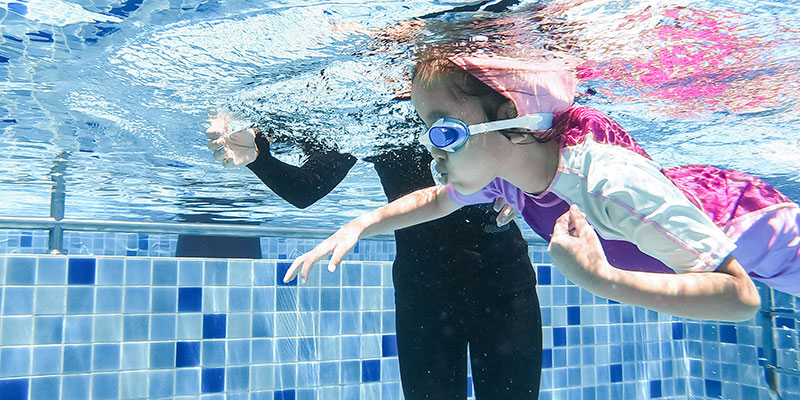 Informal swimming lessons now available
Swimming lessons will be available at the Cardiff Pool between 9:30 a.m. and 10:30 a.m. on Tuesdays through Fridays. These free lessons (pool membership required) will offer encouragement and development of your child's swimming skills and are open to anyone who wishes to attend. Crests or any official recognition of achievement will not be offered.
Learn more about swimming and swim lessons in Highlands East.