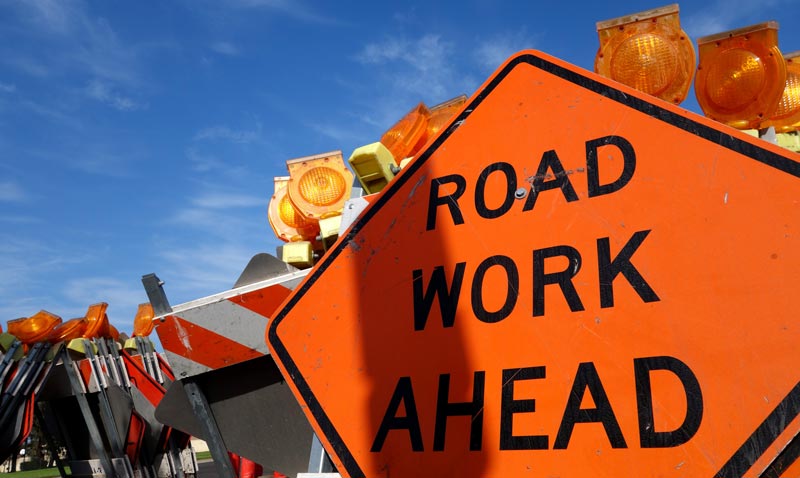 Highway 118 Under Construction
A small portion (0.172 km) of Highway 118, approximately 10 km west of Highway 28 will be under construction between September 11, 2023 and November 17, 2023. Leveque Bros. will be performing ditching, slope flattening and channel reconstruction along that portion of the highway as part of MTO contract 2022-4079.
Expect delays as lane closures are required between sunrise and sunset, Monday through Friday.