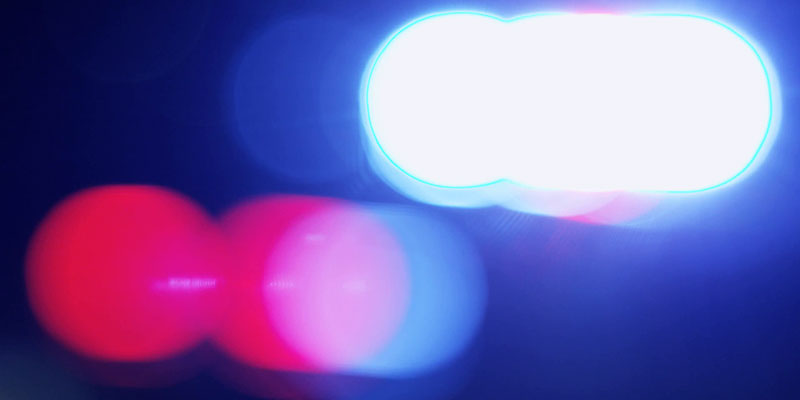 Highlands East declares State of Emergency
A declaration of emergency:
Provides the Head of Council the authority to take actions or make orders, which are not contrary to law, in order to protect the inhabitants in the area of the emergency;
If volunteers are being employed by the municipality in support of the emergency, it can provide those volunteers with WSIB protection; and/or
It can demonstrate to their residents that the municipality is taking the current situation seriously, and is taking every step that they can to protect them from the threat.
Effective March 19, 2020 at 12:30 p.m., the Municipality of Highlands East has declared a state of Local Emergency in accordance with the Emergency Management and Civil Protection Act, R.S.O. 1990, c E.9 s.4 (1) due to the COVID-19 pandemic.
Mayor Burton made the declaration in accordance with the fact that as of March 11, 2020 the World Health Organization (WHO) announced the coronavirus outbreak had been characterized as a pandemic and the rates of infection continue to rise. As of March 17, 2020 the province of Ontario had also declared a State of Emergency.
"Declaring this local State of Emergency is not a decision I made lightly. With the rapidly evolving changes regarding the COVID-19 pandemic I felt it was a necessary, proactive measure to be able to access essential resources from other levels of government. This ensures we are better prepared for our community overall," states Mayor Burton. "The Emergency Control Group is meeting on a daily basis to address matters as they arise. We have a dedicated group whose main focus is to protect the community, members of staff and their families."
The Municipality will continue to provide updates to the public by means of media releases. These will be made available to local radio stations, local newspapers and published on our website through our social media pages as they become available to
us. Providing accurate and factual information to the public is our main priority.
Mayor Burton would like to remind everyone that, "these are trying and unsettling times, but we if we come together, support one another; this too shall pass."