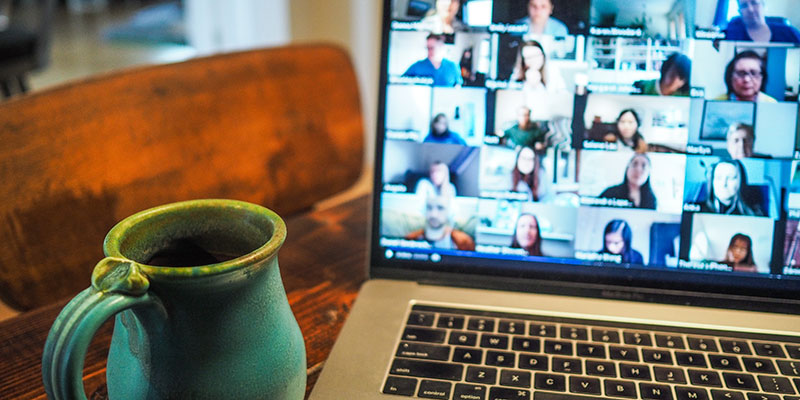 Health Unit recommends remote work wherever possible
HKPR's Medical Officer of Health, Dr. Bocking, has strongly recommended that all employers and persons responsible for a business that operates within the region of the HKPR District Health Unit implement the following practices to help halt any further spread of the highly infectious variant of concern omicron.:
Have any person who performs work for the workplace, business, or organization conduct their work remotely, unless the nature of their work requires them to be on-site at the workplace.
Limit all onsite interactions. This includes conducting meetings virtually, when feasible to do so.
Any owner, operator, person responsible for a business and/or organization requiring people to perform work in-person, on site should:

Actively screen employees for symptoms of COVID-19 and refer for testing any employee that screens positive. Ministry of Health, Screening for COVID-19: guidance for employers.
Ensure that workers are physically distanced by at least 2 metres when at their workstations or separated by physical barriers.
If it is not possible to meet the physical distancing recommendation above, for example in vehicles or confined workspaces, ensure that workers wear tightly-fitting masks when not physically distanced, or when moving throughout the workplace.
Stagger lunches and breaks to maximize distance and minimize interactions.
Ensure that lunchrooms and break areas are arranged and posted with a maximum occupancy to maintain physical distance between employees using the spaces while eating and drinking.
If you have any questions about these requirements, please contact the Haliburton, Kawartha, Pine Ridge District Health Unit at 1-866-888-4577, ext. 5020 or visit their website at www.hkpr.on.ca.