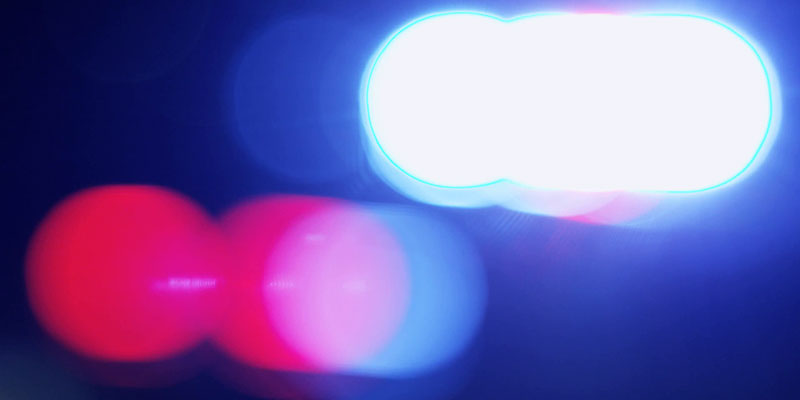 Haliburton County Paramedic Service Patient Record System Offline
The Haliburton County Paramedic Service has been informed that the third-party platform it uses to record patient data has been taken offline in response to a cyber incident.
This service interruption does not affect the paramedics services ability to respond to 9-1-1 emergency calls.
There is also no evidence thus far that any confidential information has been compromised or that there is a risk to local IT systems.
Until further notice, patients under the care of the Haliburton County Community Paramedicine Program are asked to confirm or book their appointments by phone at 1-833-809-0440 or by email at
communityparamedic@haliburtoncounty.ca.
This situation is currently affecting many paramedic services across Ontario. The platform is operated by ESO Solutions Incorporated, which moved immediately to take the system offline at the first sign of unauthorized access. ESO is working with appropriate authorities and cybersecurity experts to resolve the matter. They are also working with paramedic services to provide interim solutions.
Updates will be shared as they become available.
For more information related to the Security Incident please contact:
Andy Prince
Vice President of Corporate Communications
ESO Solutions Incorporated
andy.prince@eso.com
512-289-4728
For more information related to the impact on Haliburton County Paramedic Services please contact:
Tim Waite
Chief/Director
Haliburton County Paramedic Service
twaite@haliburtoncounty.ca
Phone: 705-457-1616