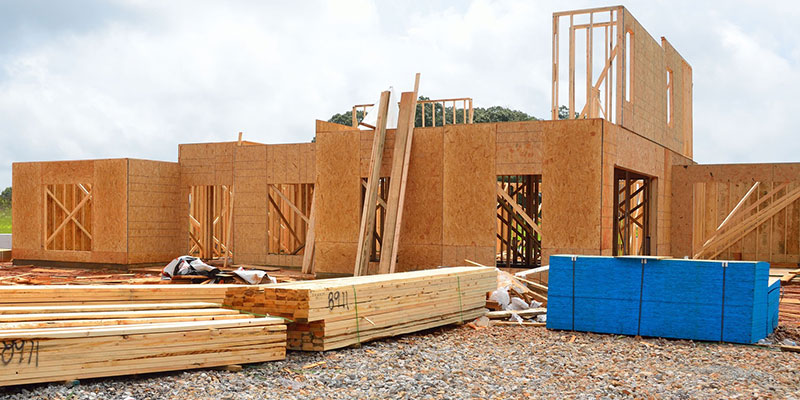 Building department to resume issuing building permits
As of Tuesday, May 19, 2020 the provincial restrictions for the construction industry have been lifted and the Building Department will be issuing building and septic permits in accordance with this recent announcement.
Office closed to public
The office will remain closed to the public until further notice. Applicants will be contacted once the permit has been approved and is ready for pick-up. Permits can be picked up by appointment only.
Permit pick up procedure

Call ahead to schedule a pick up time and to arrange payment. Please call us at 705-447-0051 ext. 441
Payments will be processed and the permit package will be handed out to you with the receipt at your scheduled pick up time.
In person meetings not available
For safety reasons, interaction with staff will be limited to telephone and e-mail. Field inspections will continue, at staff's discretion, and only where appropriate distancing and hygiene protocols can be maintained.
Your patience and understanding during these trying times is appreciated,