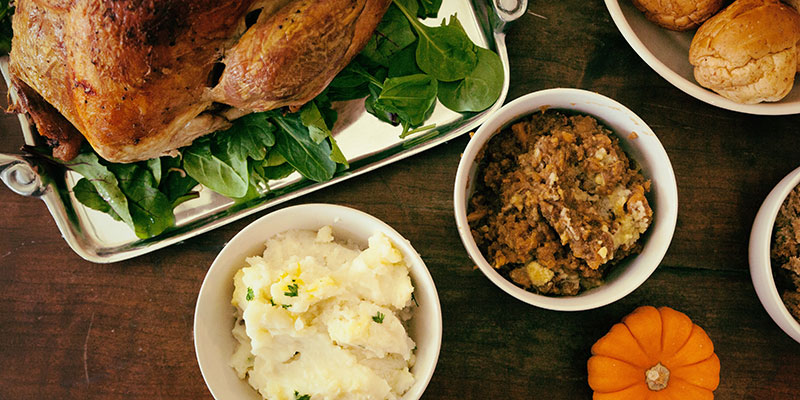 Be safe this Thanksgiving by following public health guidelines to help stop the spread
The provincial government has implemented new public health measures to help stop the spread of COVID-19 as a second wave of infections threatens to impact hospital capacity and increase infections.
In an October 2, 2020 press release, Christine Elliott, Deputy Premier and Minister of Health stated, "These are difficult, but necessary decisions that are being made to keep people safe, especially our seniors and vulnerable citizens. Everyone must follow the public health guidelines if we are going to stop the spread and contain the second wave."
Social circles paused
As part of the revised public health measures, the government has paused social circles and is advising that all Ontarians allow close contact only with people living in their own household and maintain two metres physical distancing from everyone else. Individuals who live alone may consider having close contact with another household.
Have a safe Thanksgiving
These revised public health measures means that having a large family Thanksgiving gathering is not recommended and that people should celebrate the holiday with members of their own household.
Highlands East Mayor Dave Burton shared his thoughts in a September 30, 2020 media release. "We want to ensure that everyone remains safe and healthy. It is imperative, now more than ever that we all do our part and remain vigilant to reduce the risk of transmission."
For more information and clarification on the issues surrounding the upcoming holiday, the CBC has published a helpful article titled, Thanksgiving and other gatherings: Your COVID-19 questions answered.