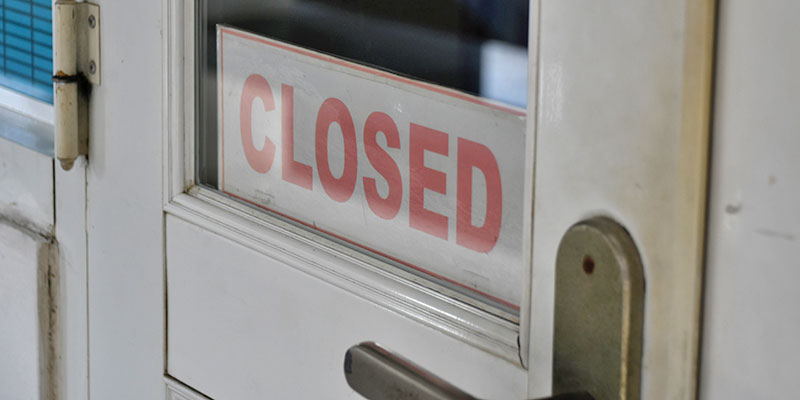 Make sure your business is not included in Ontario's expanded non-essential list
Following the advice of the Chief Medical Officer of Health, the Ontario government reduced the list of businesses classified as essential and ordered more workplaces to close or modify their operations effective April 4th at 11:59p.m.
Call the Stop the Spread hotline if you are unsure about the status of your business
Business-owners with questions concerning their essential business status are encouraged to call the Stop the Spread hotline at 1-888-444-3659. The hotline is available from 8:30 a.m. to 9:00 p.m. Monday to Friday and 8:30 a.m. to 5:00 p.m., Saturday and Sunday.
Seasonal trailer parks and recreational campgrounds
Seasonal trailer parks and recreational campgrounds are not listed as essential businesses and were required to close as of April 4, 2020. Under this order of the Province, seasonal trailer parks and/or campgrounds are not being used for recreational purposes.
For those individuals whose only Canadian residence is at one of these seasonal trailer parks or campgrounds, they are permitted to continue their occupancy and complete their mandatory self-isolation as required by the mandatory isolation order made by the federal government under the Quarantine Act which took effect on March 25, 2020.
Non-critical and new residential construction
Only critical construction projects will continue, including industrial projects such as refineries and petrochemical plants and infrastructure projects such as new hospitals, roads and bridges. New starts in residential projects will stop, while residential construction that is near completion will continue.